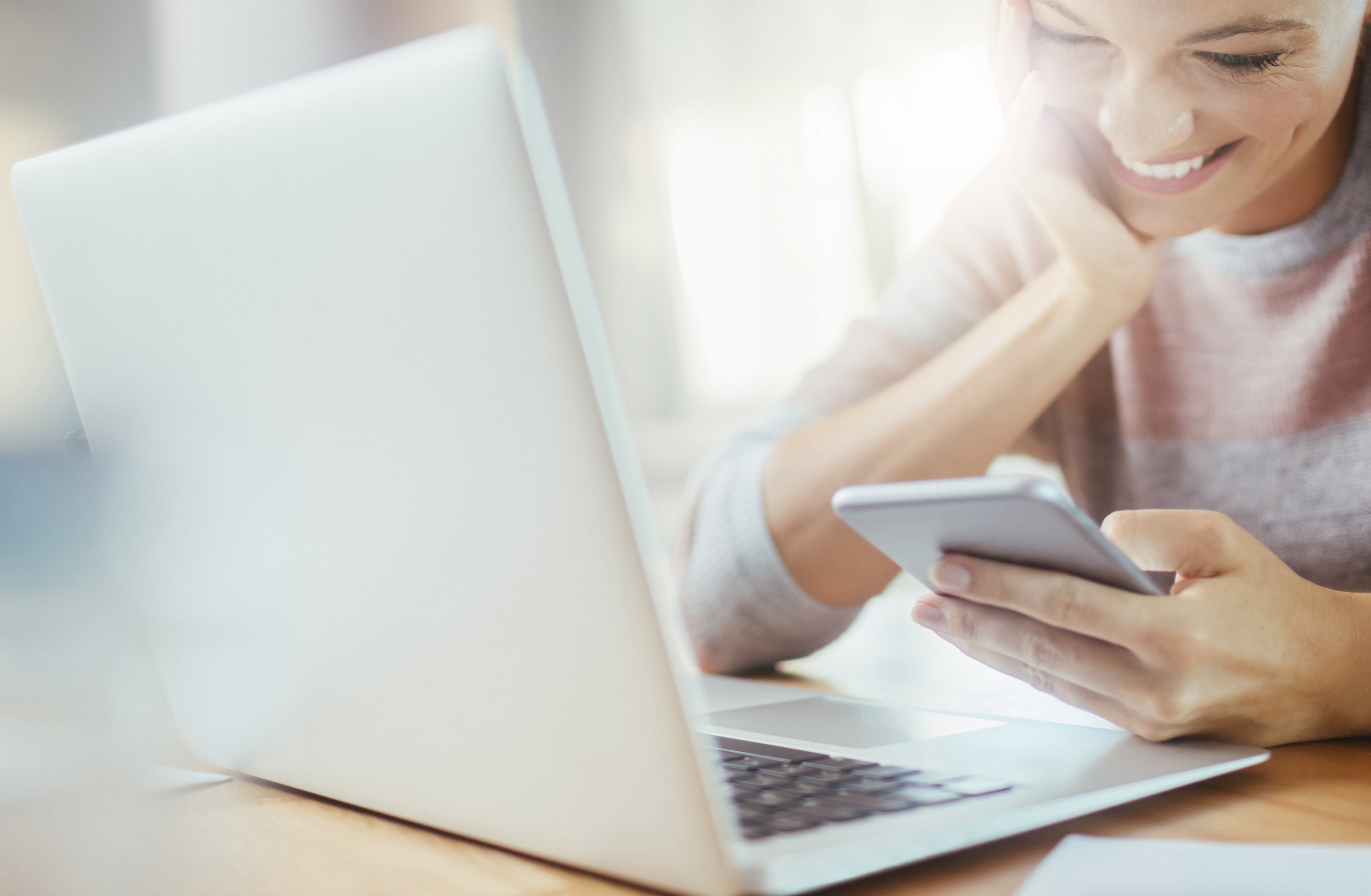 A place for all true Iskon members in the Supernova Slavonski Brod
The point of sale is located at the Supernova Slavonski Brod shopping centre, right next to the main entrance and in the immediate vicinity of the Interspar hypermarket. At a small, but easily accessible point of sale, all current and future Iskon members can conclude any contract related to one of the many Iskon services. The kind staff will offer you a complete list of Iskon's services such as Internet, TV, telephone and numerous mobile services.
Choose unlimited internet surfing by focusing on fantastic promotional packages that await you at any time of the year. Surf the fast internet like a pro without concern, at the highest speed available and perform private and business tasks without any difficulty. In addition to fantastic internet packages opt for an excellent offer including TV. Select some of the most watched TV programs such as Fox, Classic TV, Sport club 1, Fox life, National Geographic, Mini TV, History Channel, Sports TV, Cartoon Network and many more included in the offer of more than 120 TV programmes.
Become a true Iskon member who is always on the go by choosing flexible mobile services and Iskon Mobile tariffs and creating packages adapted according to your own needs.
The future starts with Iskon
Iskon is a renowned telecommunications company that was set up by a few enthusiasts and later transformed into a modern telecom company. By continually investing in the development and quality, Iskon has become an important part of the Croatian market. Its strategy has been to keep on focusing on a different approach to the users and their needs. The dynamic and entrepreneurial business culture has resulted in the provision of top quality services to all users while the flexible and friendly approach has brought many innovations to the Croatian market such as Broadband services, customized prices and top quality in line with the customers' requirements. In addition, all services are covered with Iskon's own infrastructure.
Today, Iskon operates as an independent company, wholly owned by the Croatian Telecom. Its brands are distinguished by flexibility and competence. The Iskon vision is to set up a recognizable dynamic orange world in which the Iskon members will interact and have fun using all the services of the new digital age. The mission of Iskon is to acquire knowledge and experience, to continually monitor all changes in the world of new technologies and to create innovative services that will follow trends and cut across boundaries. The Iskon's employees are driven by the internal Iscon's culture characterized by playfulness, confidence and enthusiasm. By launching the slogan "Ideas from a close future", Iskon has brought to the market fresh ideas and new combinations of services that are in line with the requirements of the new modern users who are looking for better offers of higher quality.