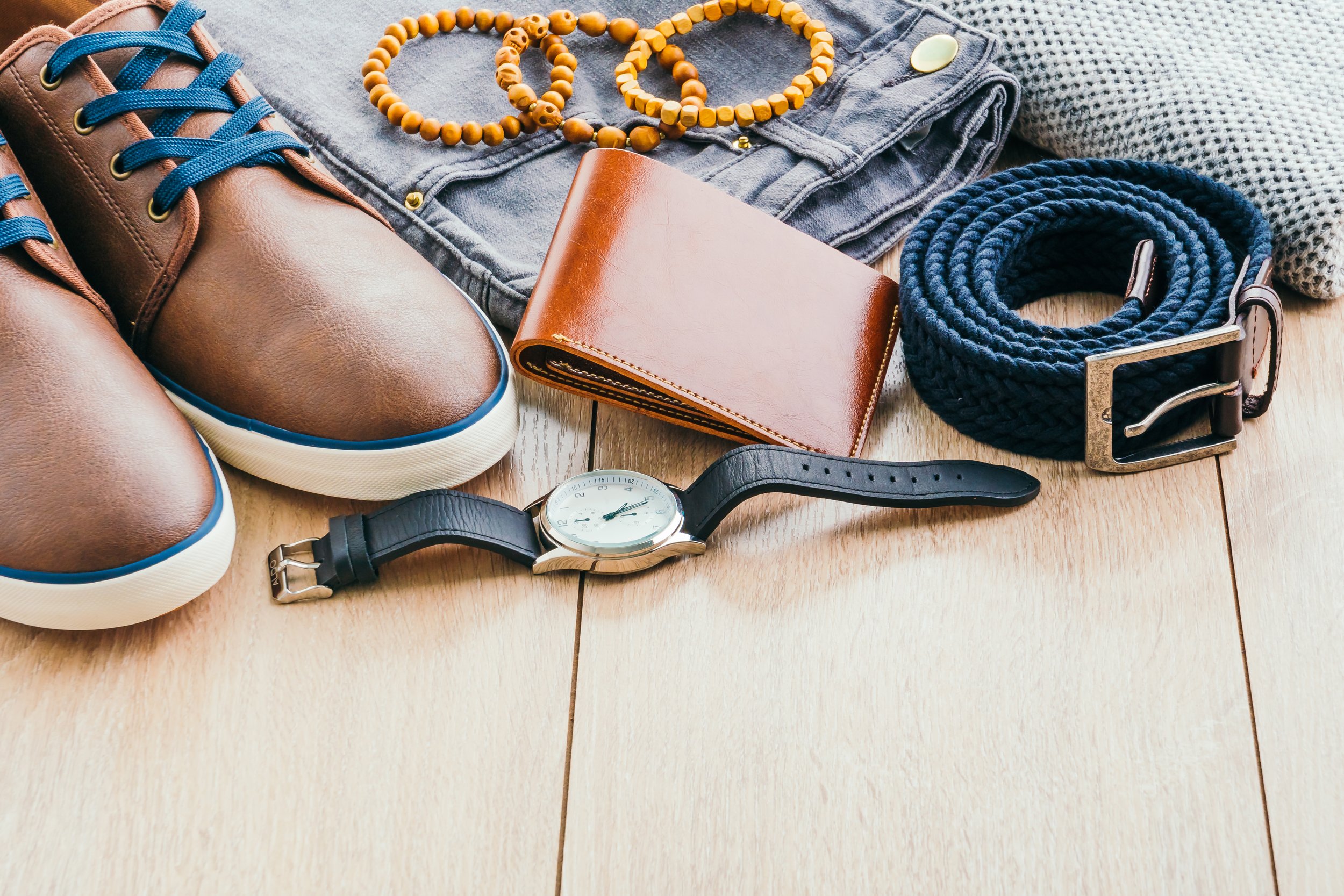 Accessories
What do you need for a perfect outfit? Fashion accessories are like an icing on the cake. Find all you need at the Supernova Slavonski Brod shopping centre and create a detailed fashion story of your own!
They say that jewellery is woman's best friend
Everyone enjoys a nice piece of jewellery. Jewellery is the perfect gift to a loved one, a family member or a child for a festive occasion that will be cherished forever. Women love earrings, necklaces and bracelets while men increasingly choose and wear rings.
Discover classic style or trendy pieces at the stores of the Supernova Slavonski Brod shopping centre. Brooches and other silver jewellery are timeless pieces and ideal for presents or when you want to treat yourself. Whether the occasion is a wedding, christening, confirmation or birthday, give a piece of jewellery as a present that will last.
Earrings have become a popular fashion accessory for an evening out since they can give that special festive or trendy look to your outfit. Although love is shown more in deeds than in words, jewellery can also be used to convey our message of love.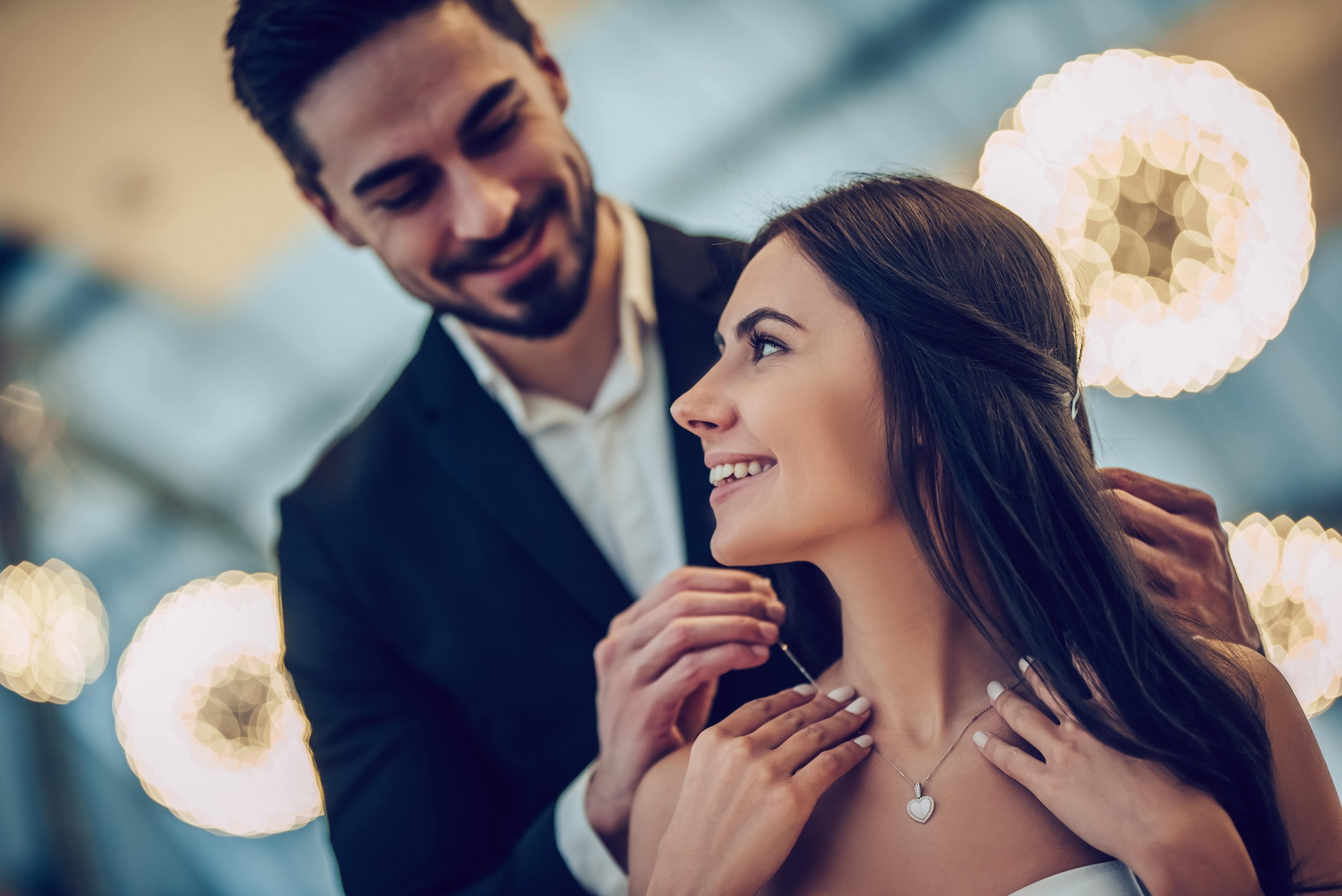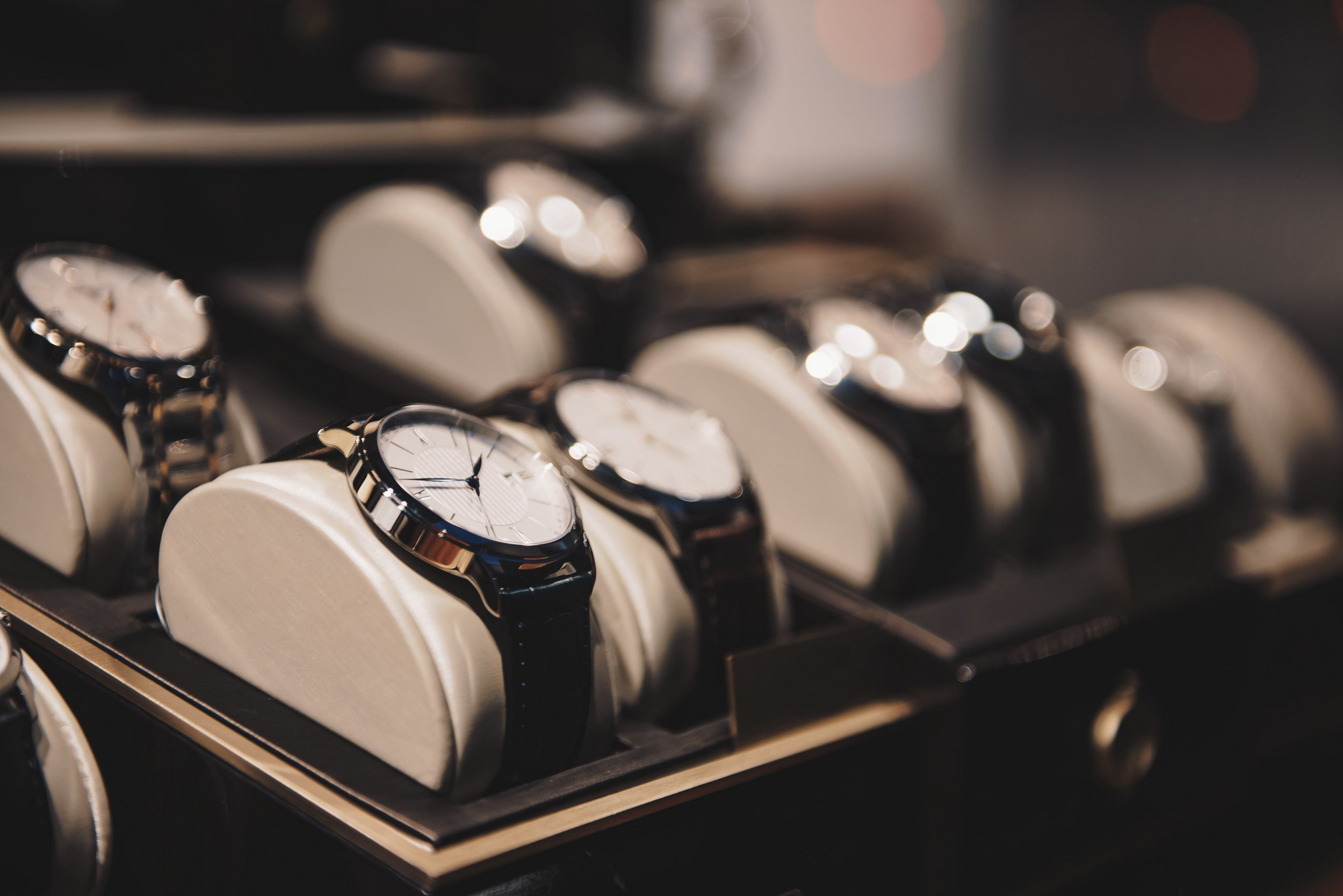 Tick-tock - watches show that time is on your side - wear a watch on every occasion!
It is not surprising that the biggest of the world's collectors are those collecting watches. Maybe you do not need an entire collection, but you do need a classical timepiece. Choose between men's and women's selection of classical or trendy watches of world famous brands.
What exactly constitutes a real fashion accessory? Maybe all that you fancy!
A fashion accessory is used to complete your outfit and add that special note to your fashion choice. Some like jewellery, others watches and many consider ties and bows to be the best accessory when it comes to men's fashion.
Women's preference for head adornments has led to increasing popularity of headbands. Fashion needs to be played with and accessories are there to help you.


Eyewear is imperative! Find your perfect pair of glasses at the Supernova Slavonski Brod!
You need protection for your eyes or just a fashion accessory? It does not matter, we all need perfect glasses. All you need to do is choose from a rich selection of prescription glasses and sunglasses at the Supernova Slavonski Brod shopping centre. Fashion trends change from season to season, but this fashion accessory does not depend so much on trends as it does on you.
It is essential to choose the model that suits your face and is gentle on your wallet. Both can be done with special offers at the Supernova Slavonski Brod shopping centre. Find the glasses which were meant for you!