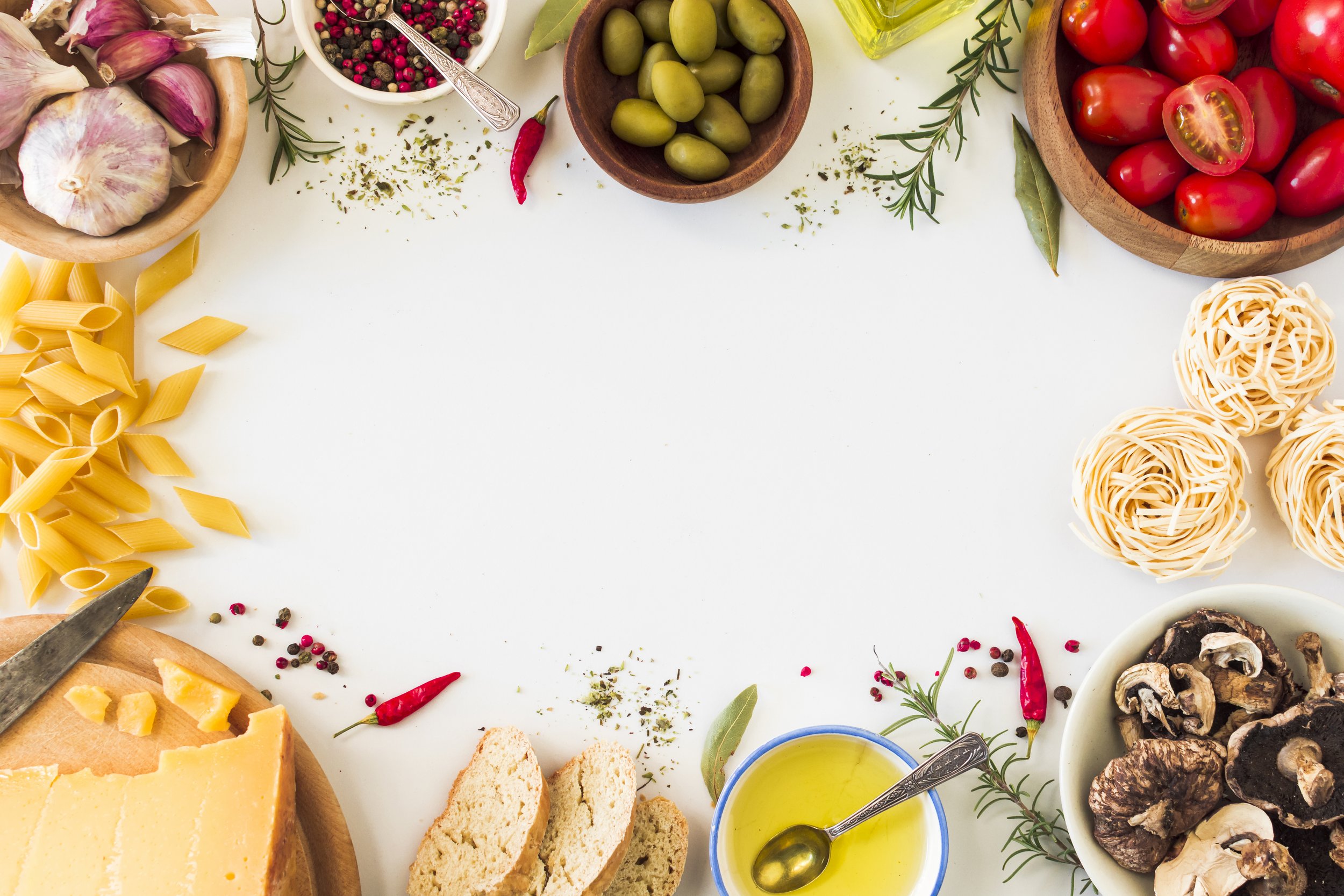 Food
Discover a rich selection of food and drinks at the Supernova Slavonski Brod shopping centre. Whether you're looking for ready-made meals or meals that you can prepare at home at your convenience or for a rich selection of drinks, you are in the right place.
The menu offers a wide range of options to suit every palate!
Meet your every gastro need with a wide selection of food and drinks at the stores and the coffee shop of the Supernova Slavonski Brod shopping centre. Regardless of whether you have decided to come here to fetch a meal for your lunch break or have come groceries shopping, the Interspar store has it all – from takeaway food, cakes and pastries, fresh fruit and vegetables, to fresh meat and fish. Have all your needs met in one place.
Take a break and enjoy the pleasant interior and enjoy your meal!
Here you can meet for business or hang out with friends, have a lunch with the family or enjoy a romantic cup of coffee or wine. Enjoy the quiet location, away from all the noise and traffic and the bustle which has made Supernova Slavonski Brod the ideal place for socialising. You can always have a bite here and raise a glass to toast a business or a happy family event. If you are pressed for time, the rich selection of cooked meals, snacks or refreshments will come in excellently before the main meal.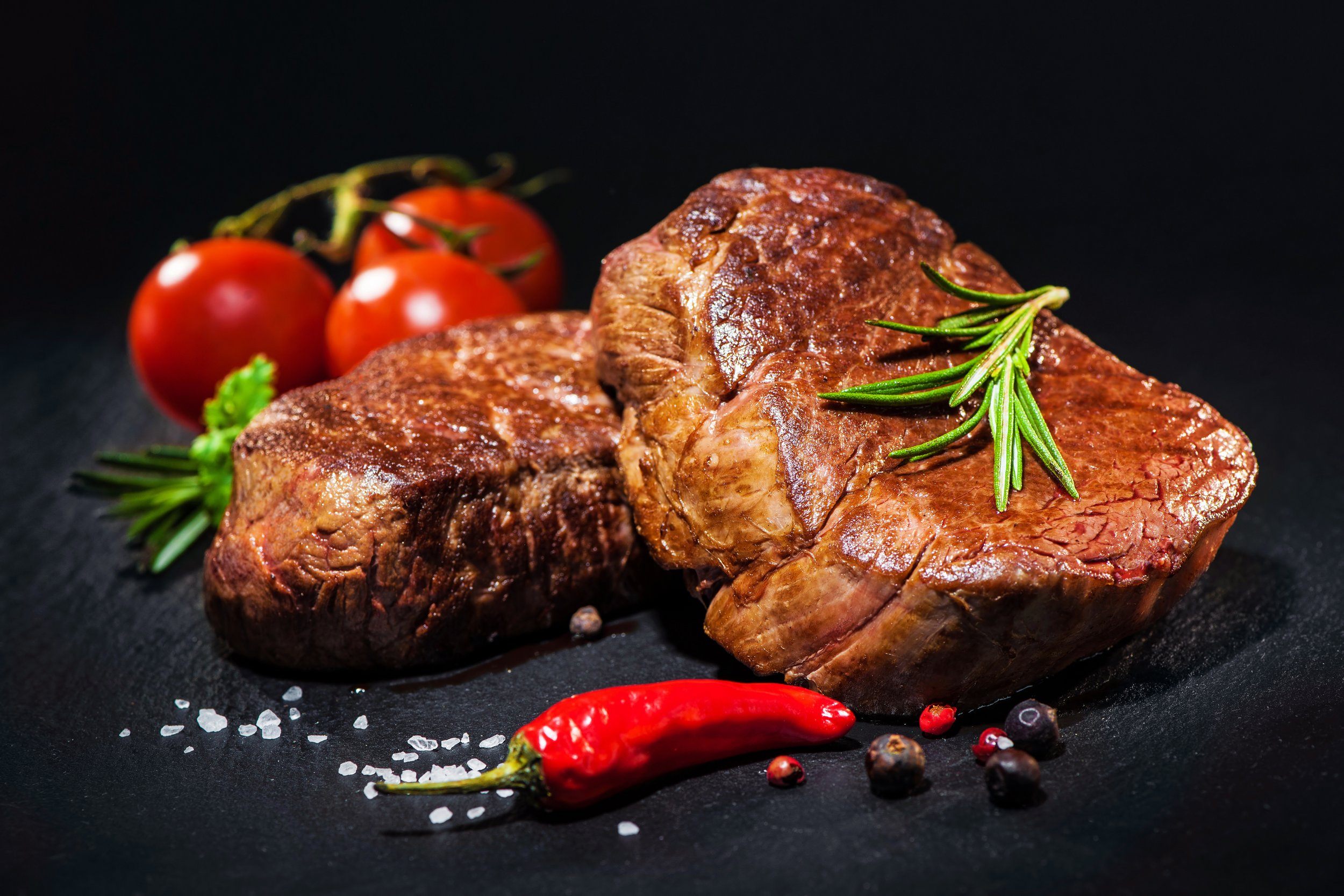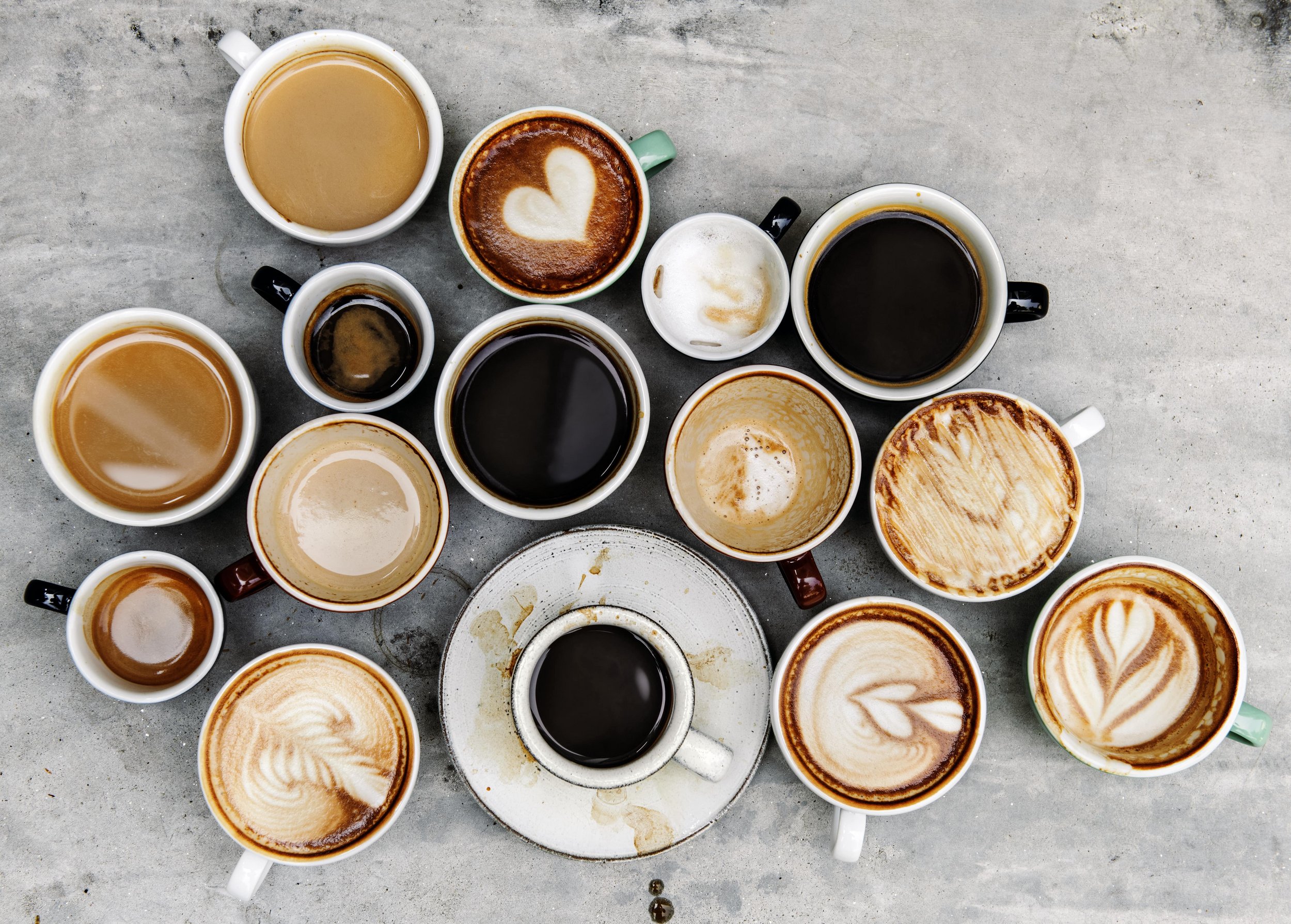 Many people cannot imagine starting a day without coffee; discover the best coffee at the coffee shop of the Supernova Slavonski Brod shopping centre
Are you in for a cup of coffee to start your day or to enjoy your afternoon coffee in the company of friends? Whichever the case may be, the Supernova Slavonski Brod offers a rich selection of coffee for all coffee lovers and those looking for alcoholic or non-alcoholic beverages. The pleasant atmosphere of the coffee shop is ideal for all types of socialising, and returning to the shop may easily become part of your daily routine which provides you with the much needed relaxation and peace to recharge your batteries.
In colder weather, the shop is the ideal, cosy place to enjoy a warm beverage.
Diverse offer of groceries for all tastes!
Big shopping requires good organisation. At the Supernova Slavonski Brod everything is within easy reach, the parking area offers a large number of parking spaces. This makes carrying your shopping bags easier since your car is only a few steps away. Discover the wide selection of quality products at excellent prices; from household or office supplies, to products for children.
The quality of daily fresh produce, from fruit and vegetables, meat, fish to ready-made dishes is paramount; choose the best quality delivered to you by the centre's stores. On the store's shelves you can also find many other gastro supplies; from herbs and spices, ready-made salads to fresh bakery products. The shelves carrying sweets are particularly popular with children and the vegetarians will also find all they need for their diet. Have the whole family enjoy the shopping experience at the Supernova Slavonski Brod shopping centre.