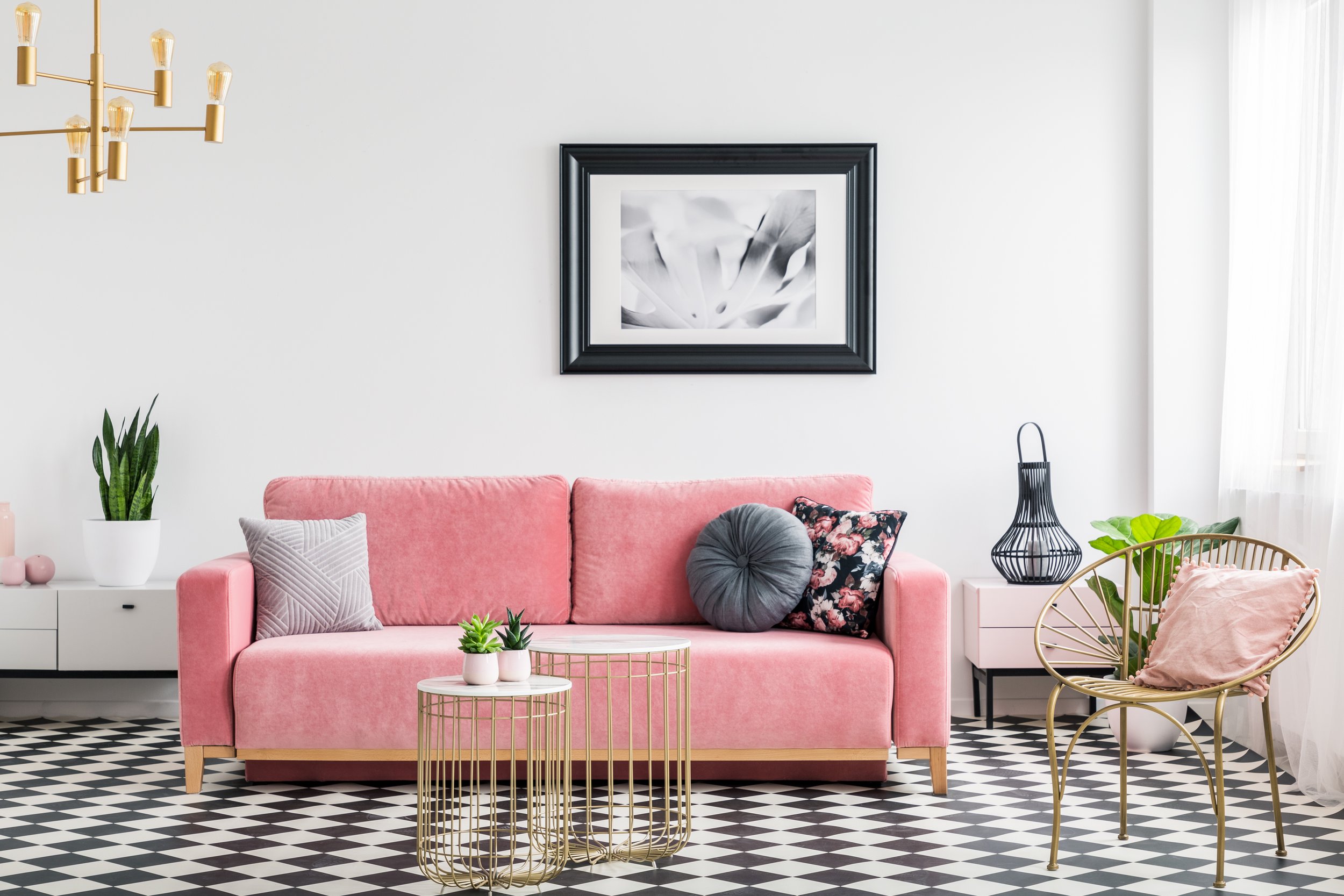 Home
Find everything you need for a nice, clean and neat home at the Supernova Slavonski Brod shopping centre. Sometimes seemingly small details may significantly contribute to the change of the overall image of your home and sometimes a bigger change of your living space is what you need.
When you can't wait to get home, it's a good sign that everything is there as it should be. Small changes make a big difference!
The concept of changing things up may be good as it brings necessary liveliness to your everyday routine. Thus, changing the ambiance of your apartment or home may significantly affect your mood. As it is really important that you feel comfortable in your own four walls, check out a rich assortment of decorative cushions, frames, paintings, ornaments, vases, curtains or candles at the Supernova Slavonski Brod shopping centre to turn your home into a warm family oasis where everything is in its right place.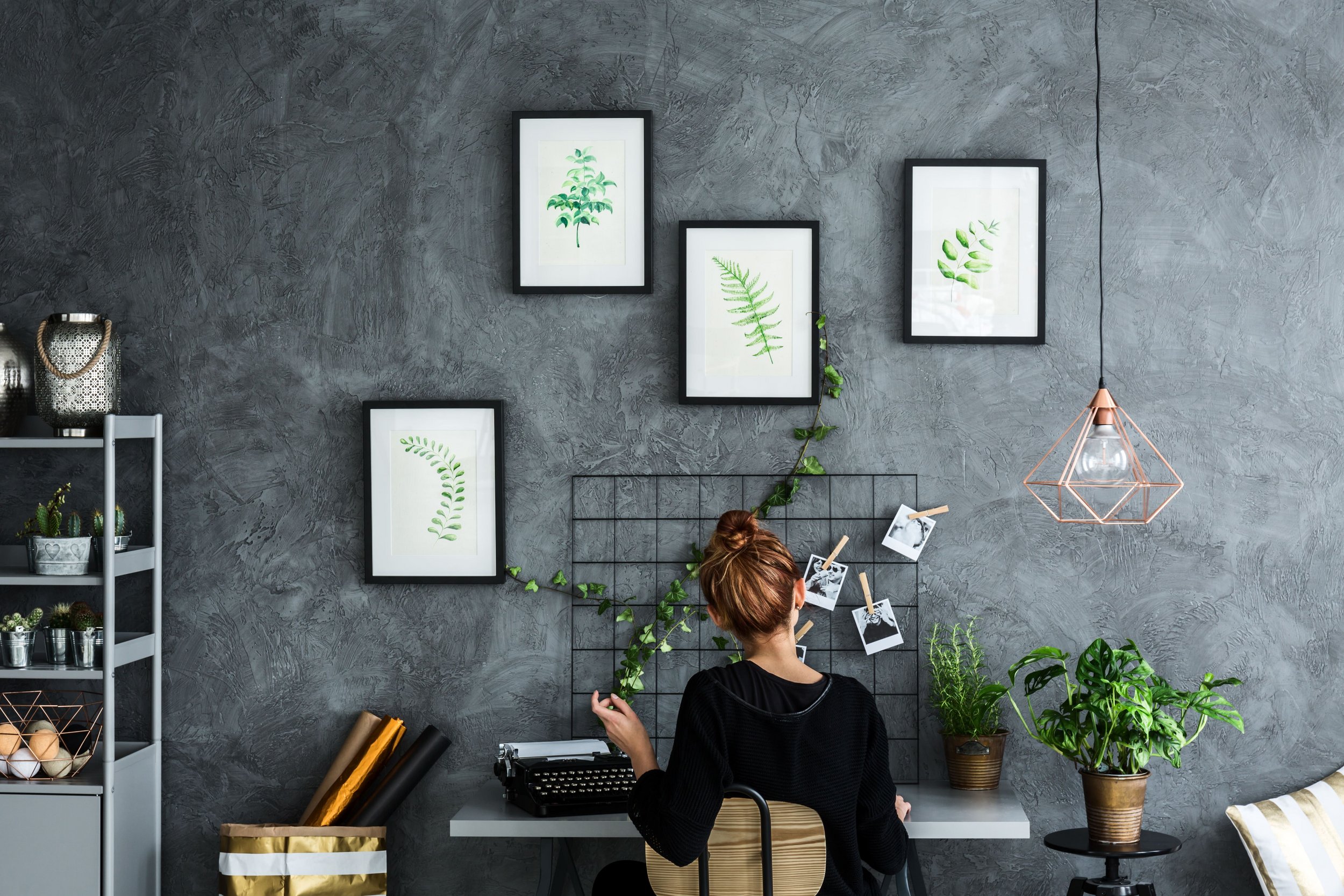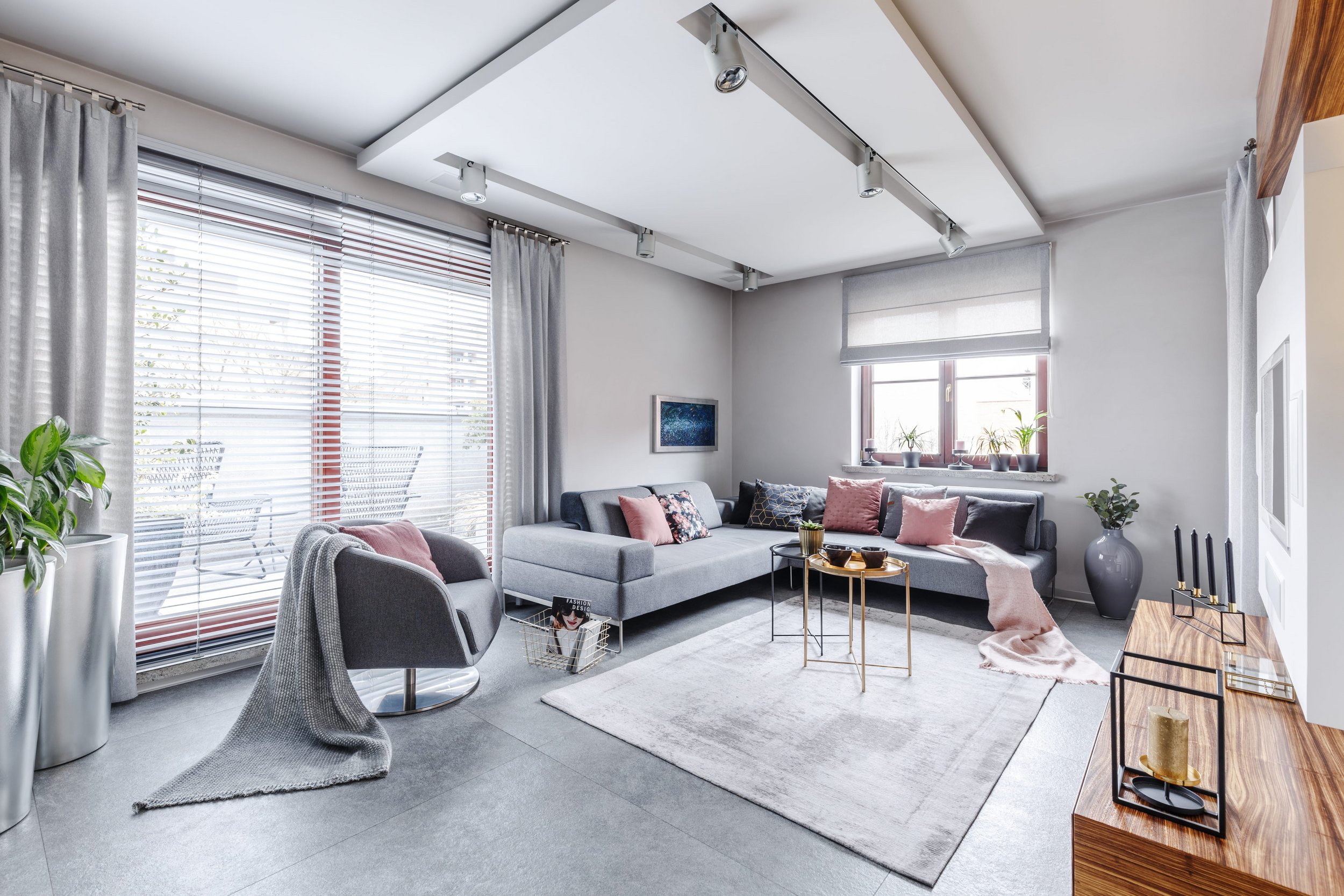 Bigger changes at your home may require efficient organization of your time and home budget
Sometimes you even don't need to browse the interior decoration magazines as you can get the right inspiration on the very spot at the Supernova Slavonski Brod shopping centre. It's not always easy to dare to make bigger changes to your family's nest. The change may sometimes include a purchase of a new piece of furniture. Make small but bold updates to refresh your home and customize shopping to your needs.
When customizing your apartment rooms to your liking, make a small update by purchasing a new drawer or a modern coffee table for your living room and do not forget to choose a quality mattress and pillows for your bedroom as it's very important to get a good night's sleep. Be your own interior designer and spice up and decorate your living space with interesting details. Furnish the room of your youngest ones so as to create a fairy tale ambiance. In addition, the shopping centre stores feature quality and functional assortments of school supplies for your schoolchildren. The home of your dreams is now within your reach!
Rituals that begin in your bathroom can be a real wellness experience!
For many a bathroom is a place of true relaxation. While some prefer to take a long bath, others prefer to take a shower or do their indispensable beauty routine. Whatever one does, a bathroom should be a real spa oasis for all senses to enjoy. Choose scented candles to create a beautiful ambiance and add towels of all colours and sizes and a few decorations to make you feel like walking on a cloud. Treat yourself and make the little things cheer you up.
If the dining room is a place where your family gathers, make it a special place for everyone. By decorating the table with a variety of sets of tableware, cups, glasses and table decorations, become a favourite interior designer of your loved ones.
Jednom kada je vaš dom savršeno opremljen važno je održavati ga čistim i urednim
Let the young and elder ones enjoy your beautifully decorated home and check out a rich assortment of interesting details at the shopping centre to bring new energy to your home. Also choose pieces of furniture that meet all your needs in terms of functionality as well as practical storage solutions to make your living space seem so much bigger.