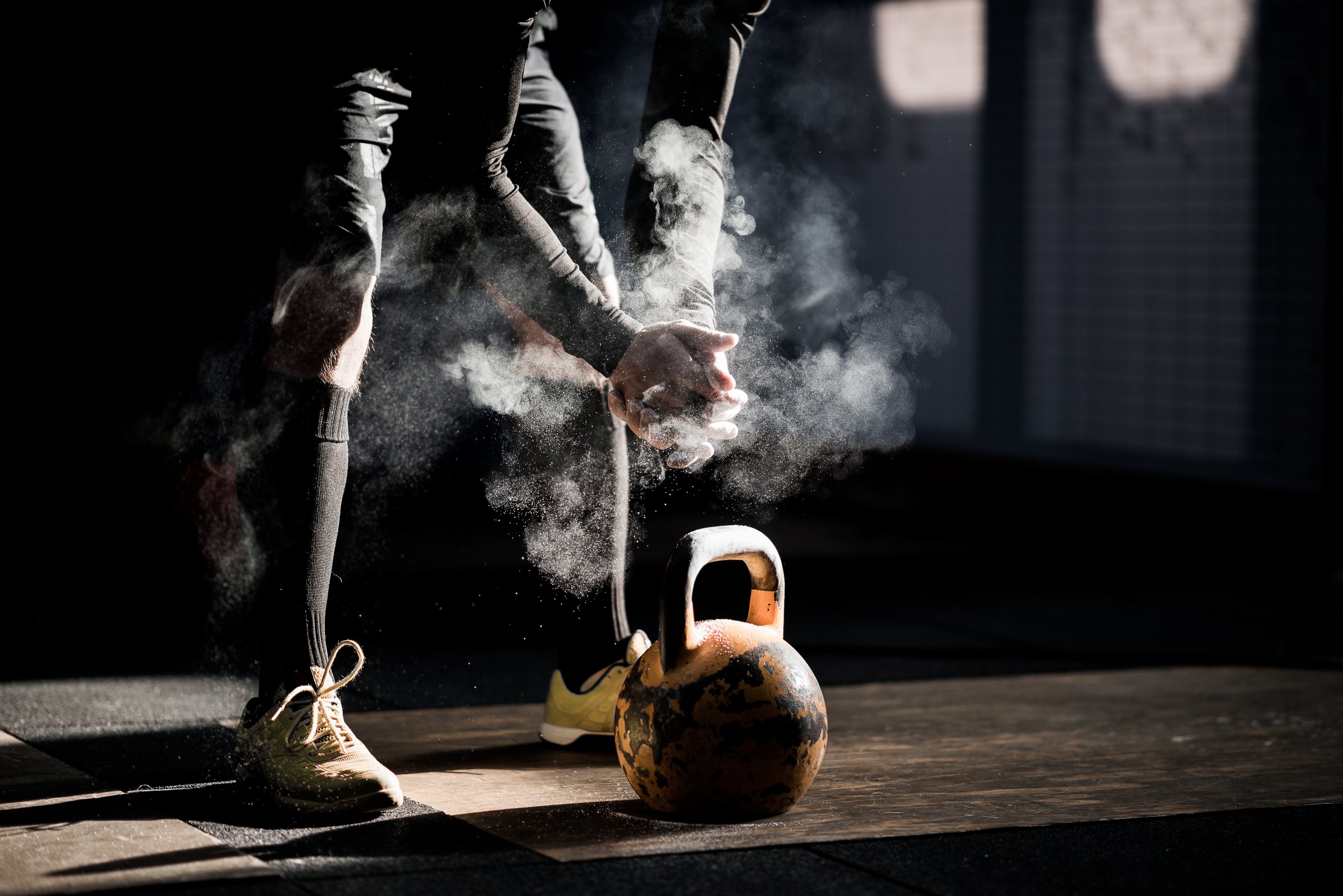 Sport
Sport is for all ages. All you need is determination and persistence. Good sports equipment will help you achieve the best results, so visit the Supernova Slavonski Brod shopping centre to get just what you need for that.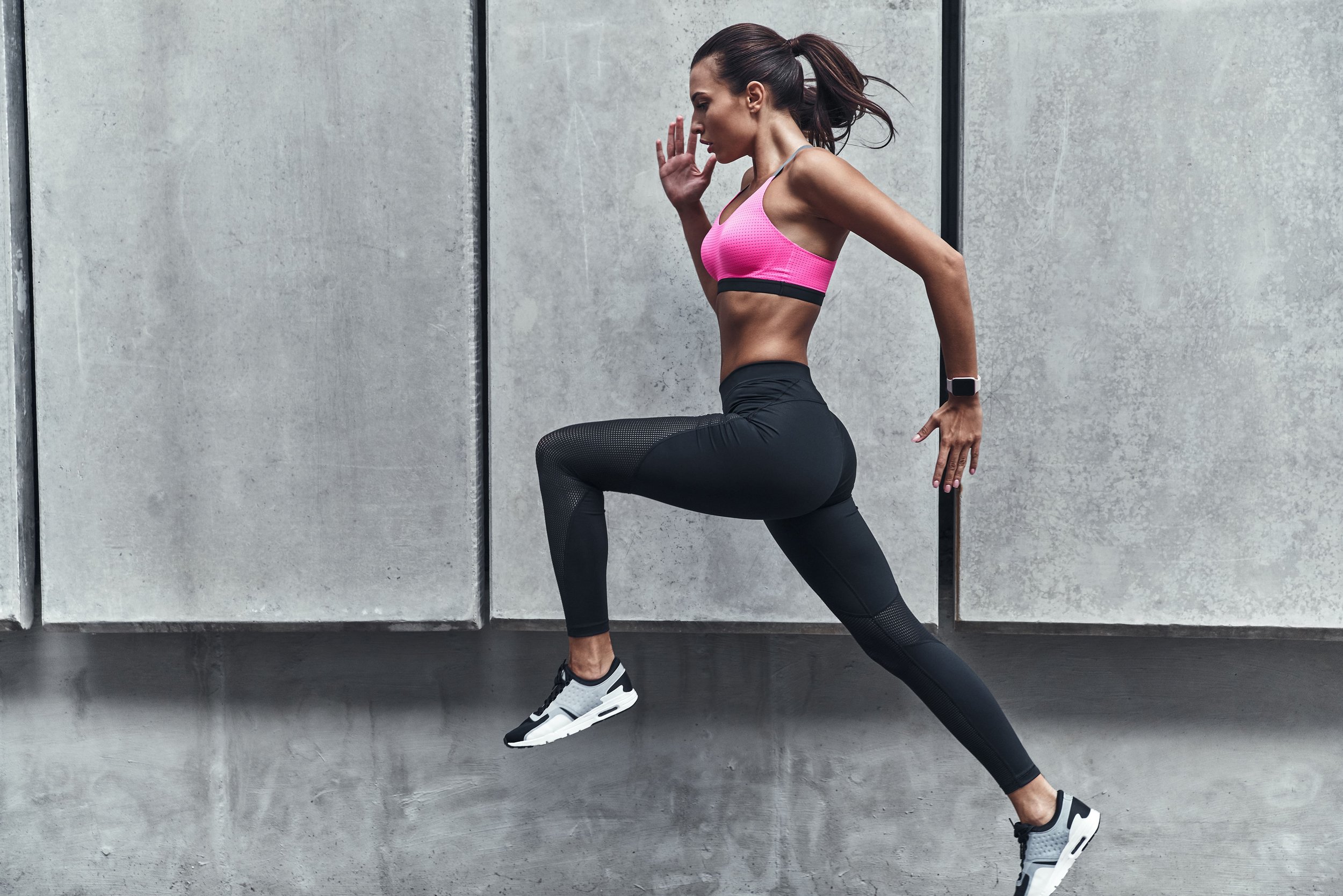 Sport for every taste!
Professional and recreational athletes all need quality sport equipment and gear for best performance. The centre's sport stores carry sports equipment, gear and footwear for sports such as tennis, basketball, football, swimming, handball, cycling, table tennis, fitness, skiing, etc. in all sizes, for men, women and children.
Sports connect the family, so take family walks, go hiking, cycling or roller skating and enjoy family fun and develop healthy habits.
Sporty look is very much in trend, so choose good quality sneakers that will combine excellently with many outfit combinations
Global fashion trends, even those in the high-end fashion market are focusing increasingly on sport style clothing as the season's must-have. Sport brands too have turned to street style fashion, creating trendy sports outfits to suit almost any occasion.
If you are looking for ideal pair of sneakers, the range carried by the stores includes models for sports such as running, fitness, speed walking, hiking and cycling. Discover a wide assortment of women's, men's and children's t-shirts, tracksuits, tights and gear such as weights, elastic bands and other gear and equipment that can help you work out in the comfort of your home.
Sport as the activity of your choice for a healthier lifestyle!
The rapid pace of life that we live negatively affects our body and our health so it is essential to introduce into our everyday lives a sport activity to regenerate our bodies and make them stronger.
Choose adequate, sport-appropriate materials which are good for your body and your skin. Light materials are usually the best choice for recreational athletes, while professionals will choose the lines specially developed for their sports.
Find a diverse and rich assortment of sports equipment at the Supernova Slavonski Brod shopping centre at affordable prices. Choose sport as your healthy habit!