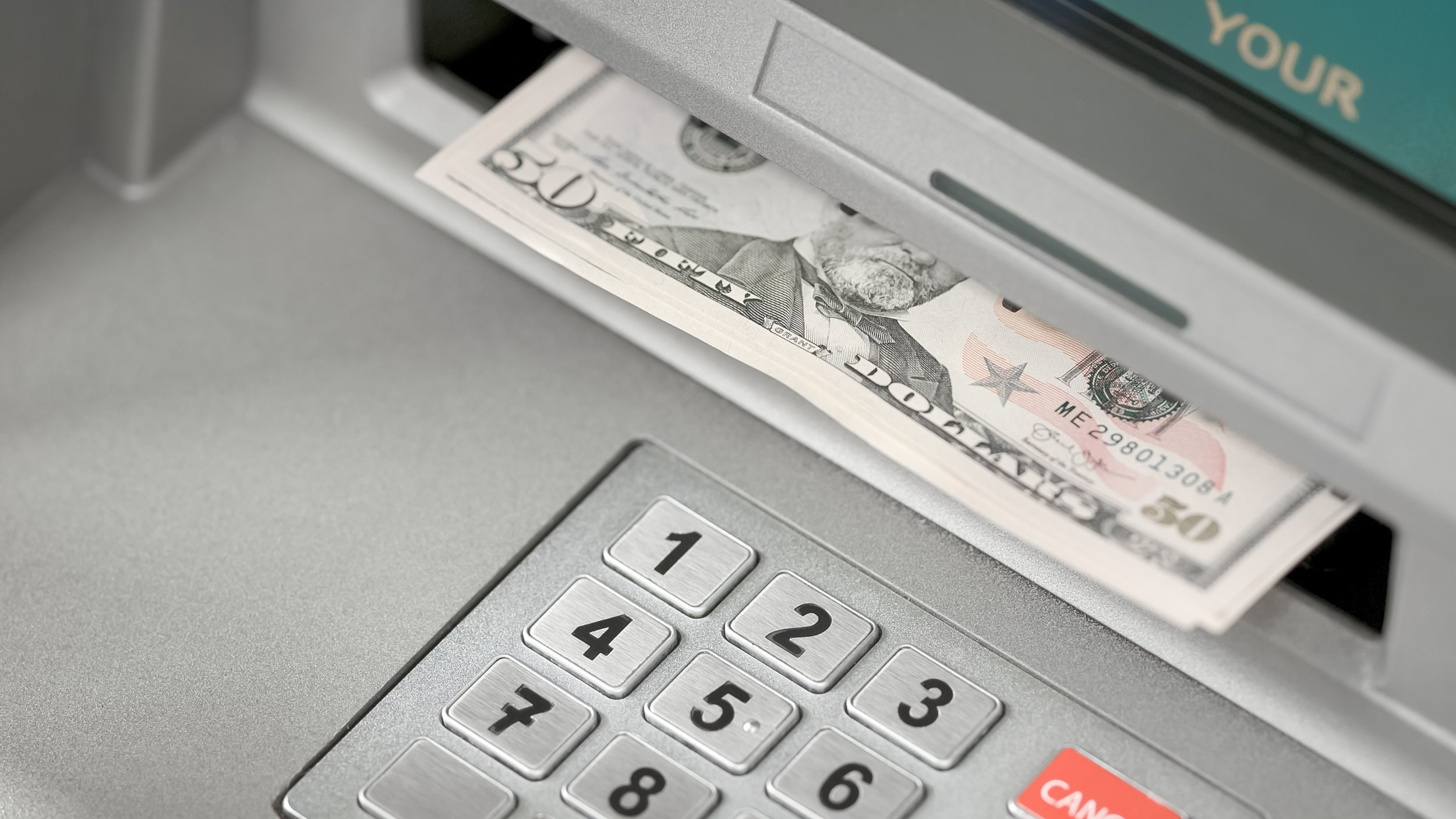 Reliable financial services, numerous benefits and a wide branch network.
ATM of Zagrebačka banka at the Supernova Slavonski Brod
Find the ATM of Zagrebačka banka in the immediate vicinity of the main entrance to the Slavonski Brod shopping centre. Located right next to the Interspar hypermarket at the address of Osječka 284 in Slavonski Brod, all users of the services of Zagrebačka banka can withdraw cash fast and easy.
That's great in case you're not a fan of card payment and just want to pop over to a newspaper and cigarette stand or Tisak media to buy a little something.
Delivering tangible solutions in an efficient and simple way
Zagrebačka banka is a part of the UniCredit Group characterized by clear and long-term strategy: UniCredit is a successful pan-European commercial bank with fully integrated corporate and investment banking. Zagrebačka banka is the leading bank in Croatia, in terms of, among other things, the quality of products and services, technological innovations and the network of self-service devices.
A network of 840 strategically widespread ATMs makes Zagrebačka banka very accessible to all its clients. Each account holder can use, apart from a card payment option, the option of safe cash withdrawals at a number of locations throughout Croatia.