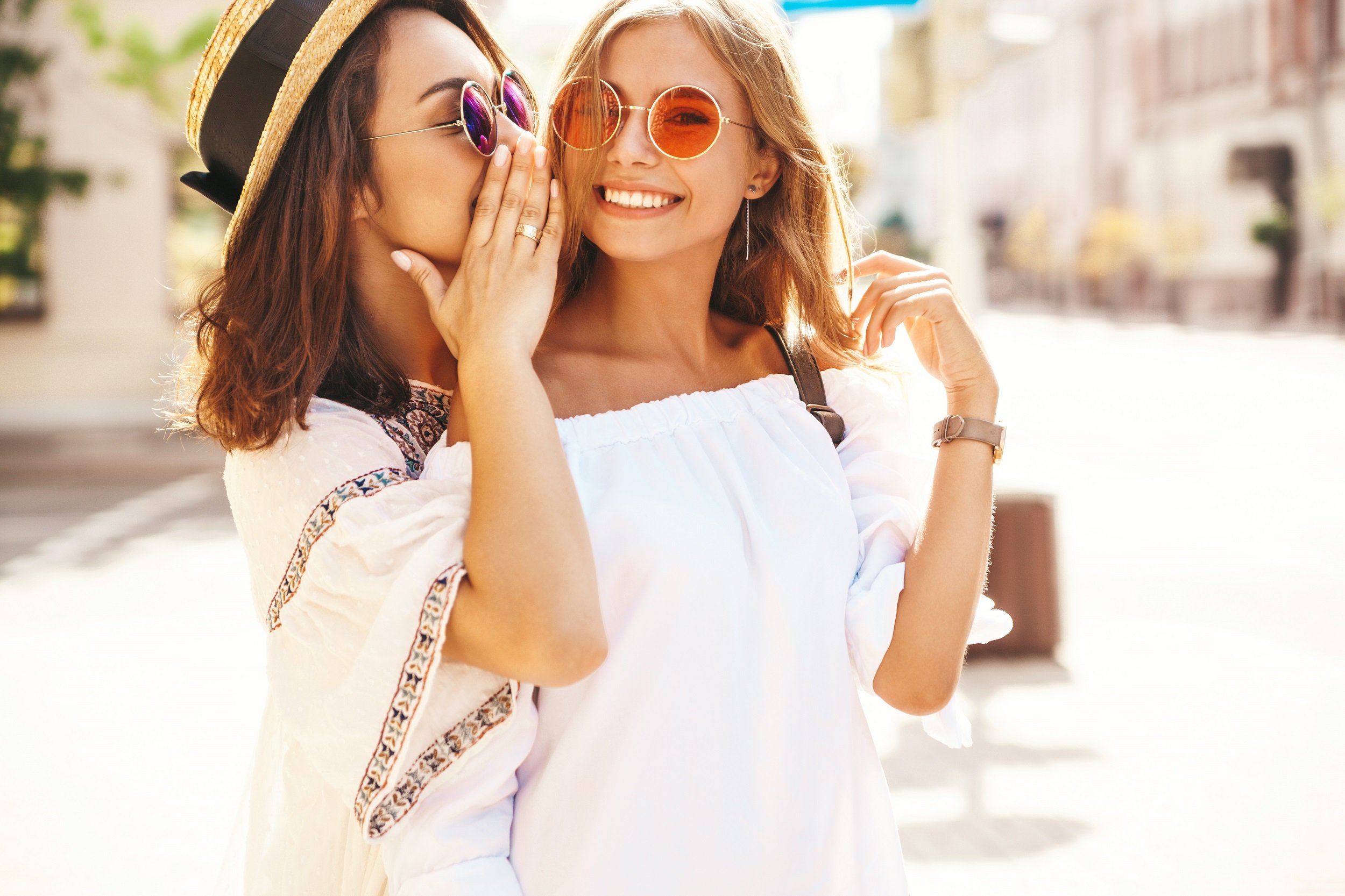 Sinsay is a popular Polish brand of the LPP retail chain that has been operating successfully in many countries worldwide.
Sinsay is a fashion Mecca for all young girls at the Supernova Slavonski Brod
Find the Sinsay store on the first floor of the Supernova Slavonski Brod shopping centre. With its range of the latest fashion collections, the Sinsay store will satisfy even the most demanding young girls who opt for daring and powerful fashion combinations. Check out leather skirts, trousers, checked shirts, statement items, modern jeans, the latest handbags, wallets, sunglasses and many other items on the store shelves. By entering the uniquely decorated interior of the store, experience the fashion magic full of colours, assortments and trends. Find the latest motifs such as Mickey Mouse, Harry Potter or Halloween on popular hoodies.
In addition to the young girl and women department at the Sinsay store, find a small department for the youngest family members. The assortment features collections for girls and boys from 0 to 2 years and from 2 to 10 years old. Shirts, trousers, skirts, bodysuits, sweaters, pyjamas, underwear, playwear and many others are just part of the children's rich assortment. During the sales periods, find great discounts and sales promotions that will allow you to do the best shopping regardless whether you are shopping for yourself or for your children.
For powerful characters and great fashion combinations
Sinsay is a popular Polish brand of the LPP retail chain that has been operating successfully in many countries worldwide. The headquarters of Sinsay is located in the Polish capital Gdansk. Other popular brands of LPP are Reserved and Cropp. Since its foundation in 2012, the leading brand has been offering the latest fashion trends to the younger generations. Today, Sinsay has 190 outlets all over the world and its expansion on the market is due to the successful operation of the brand. The Sinsay brand signature stands for powerful and cheerful girls of strong character that dare to follow the latest fashion trends. Thanks to its rich assortment, the Sinsay store offers young girls a great opportunity to play around with fashion so to emphasize their own personality. Favourable prices are one of the great advantages of the brand that allows young people to buy many top-quality fashion items.
Choose an original fashion look and surprise everyone around you with powerful combinations of different samples, materials and models. Play around with new fashion trends and feel like a real fashion icon. Inspired by popular megastars such as Rita Ora, Ariana Grande, Beyonce and many others, create your own unique style by adding a touch of glamour, fashion novelties and a part of your character. Be authentic and leave a trace in the society - everything is easy when you are young.