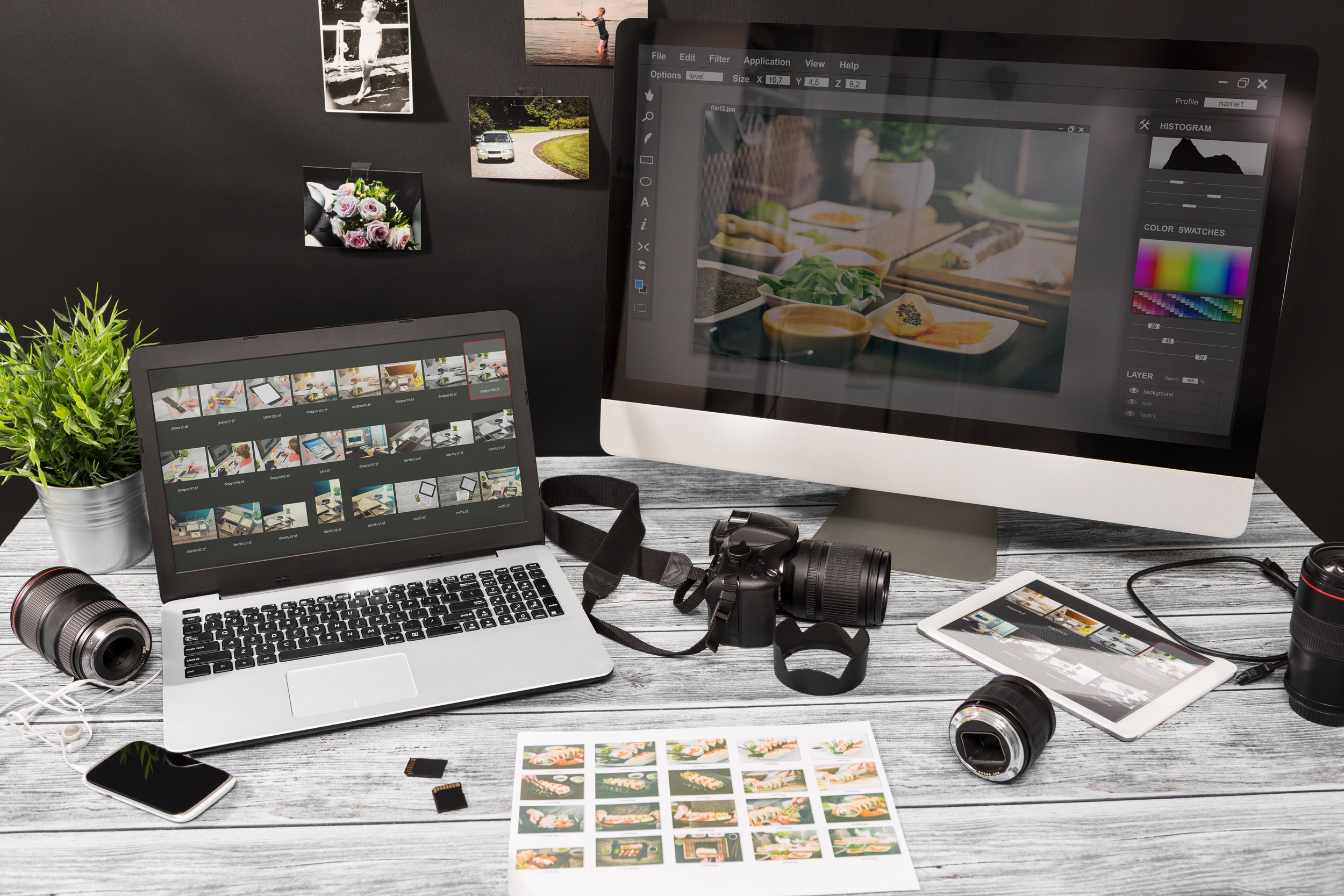 Electronics
The world of technology has never been more exciting. Find popular gadgets and must-have household appliances all in one place. The friendly staff will be glad to introduce you to a world of limitless possibilities of technological development and help you choose the right item!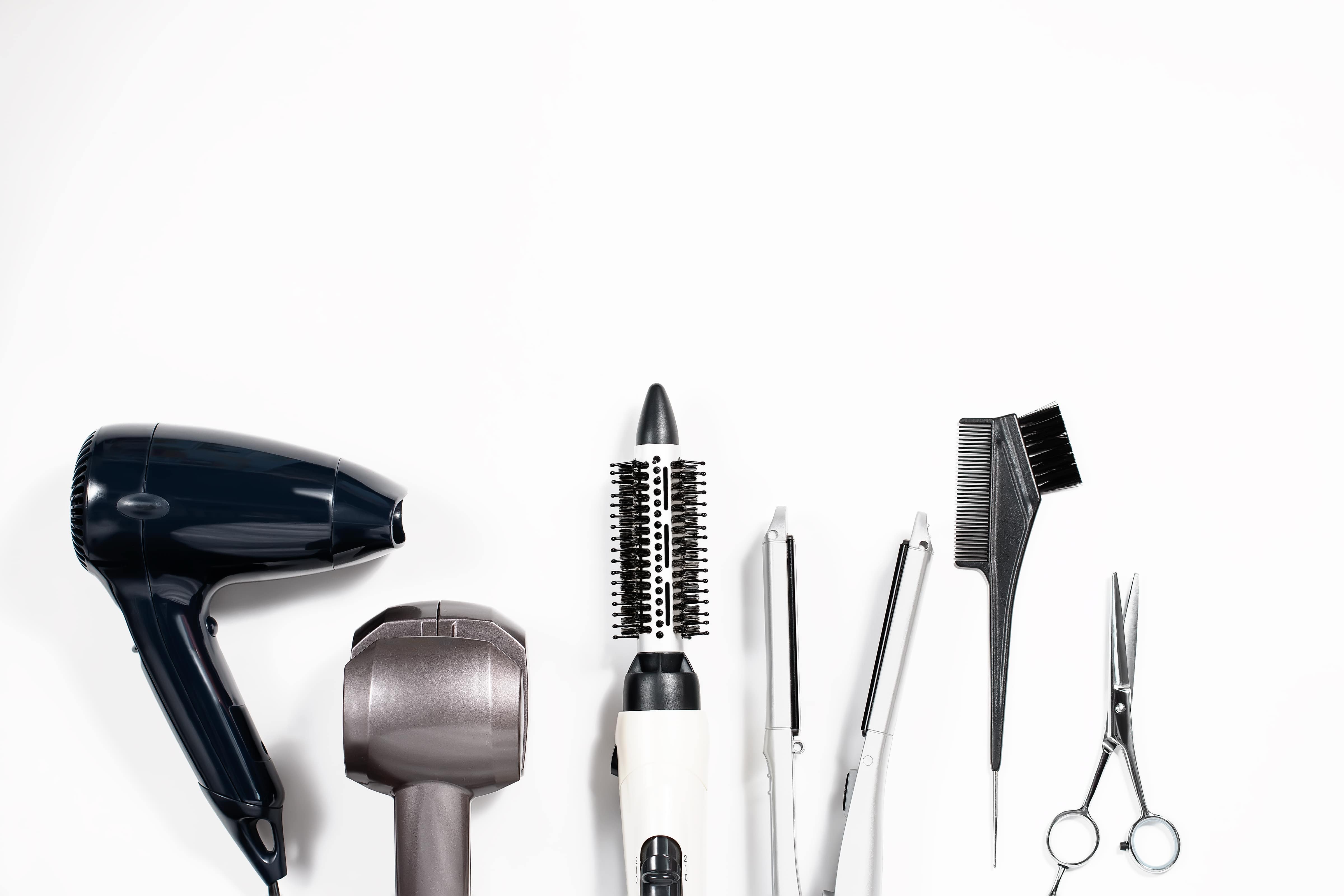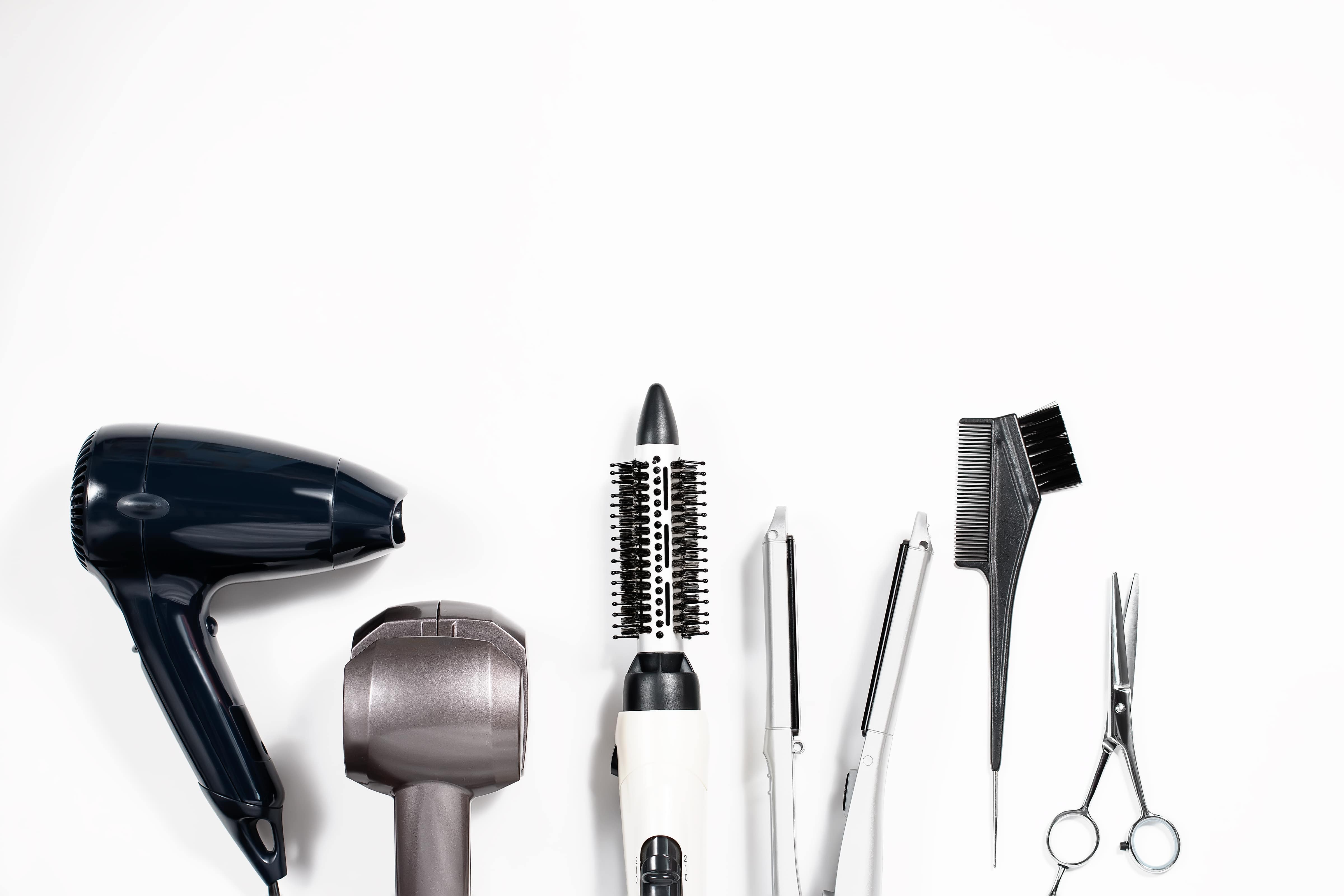 Must-have household appliances and gadgets at affordable prices!
Check out small home appliances, game consoles, white goods, cosmetic appliances, printers and the like all in one place. It is hard to imagine carrying out business duties and household chores without technology.
Whether you are furnishing your home or looking for a gift, the friendly staff will be glad to instruct you and help you choose the right product that will meet your needs in terms of price and quality.
Choose functional kitchen and bathroom appliances to make your everyday routine easier. The stores offer a rich assortment of small home appliances such as a hair dryers, brushes or hair straighteners.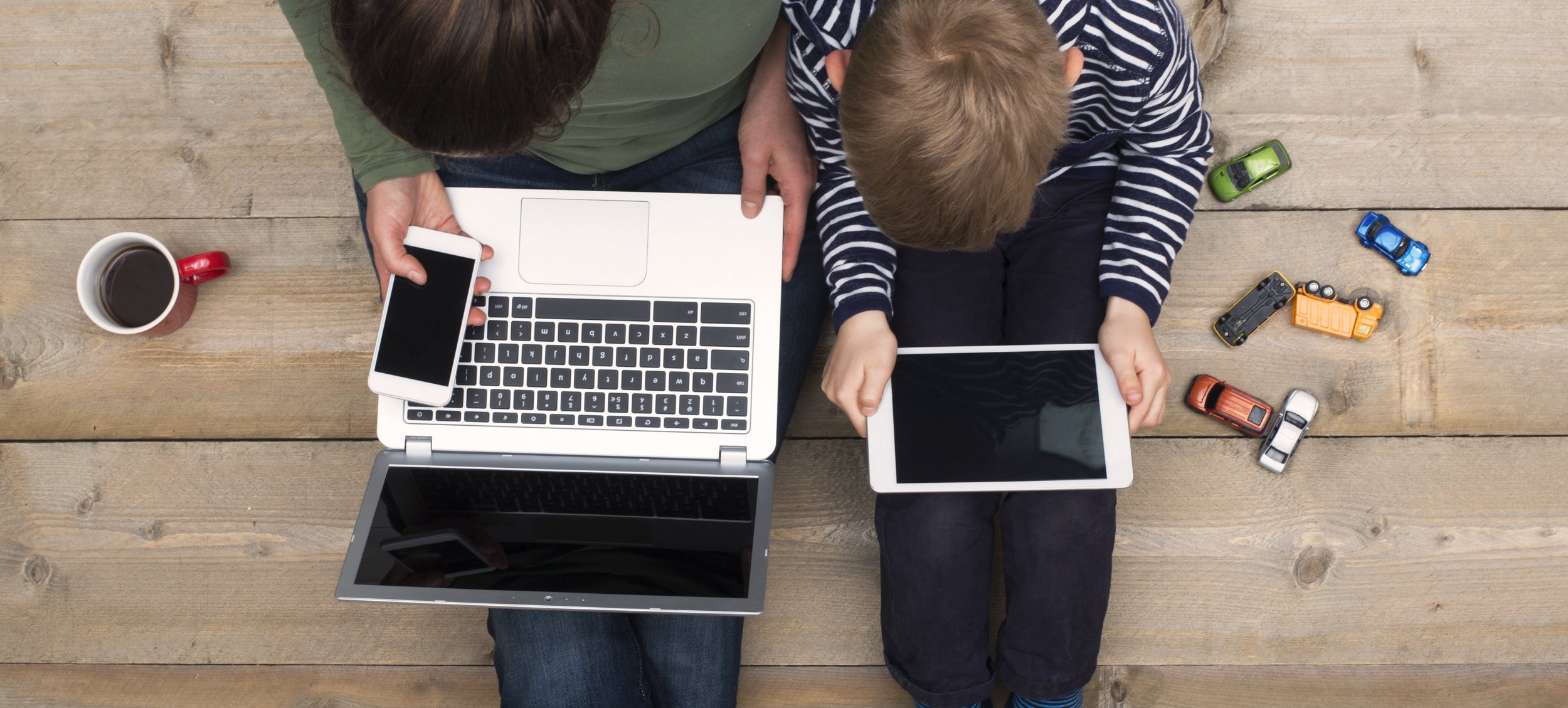 If you are equipping your new home or renovating an old one, purchase high-quality home appliances and white goods that will turn your home into a cosy nook in terms of visual appeal and quality, that will be enjoyed by the whole family.
The secured parking of the Supernova Slavonski Brod shopping centre adds to the fantastic shopping experience as everything is within your reach. Take your time while shopping and purchase everything you need for your home.
Shop at favourable prices and take advantage of frequent sales promotions and special offers of the shopping centre.
A home that suits your lifestyle!
Furnishing a home requires good organization skills while smart choice of home appliances will make your everyday routine easier. Start with choosing home appliances for your kitchen that will save your precious time and money.
Coffee machines, juicers, multipractic food processors and food choppers, hoods, stoves, toasters will make your stay in the kitchen even more exciting. In addition, look for high-quality refrigerators that will keep your food fresh for as long as possible.
By choosing quality appliances you will reduce energy consumption – and save money. The stores' friendly staff will be glad to instruct you on everything you need to know about the appliances and help you select the right items.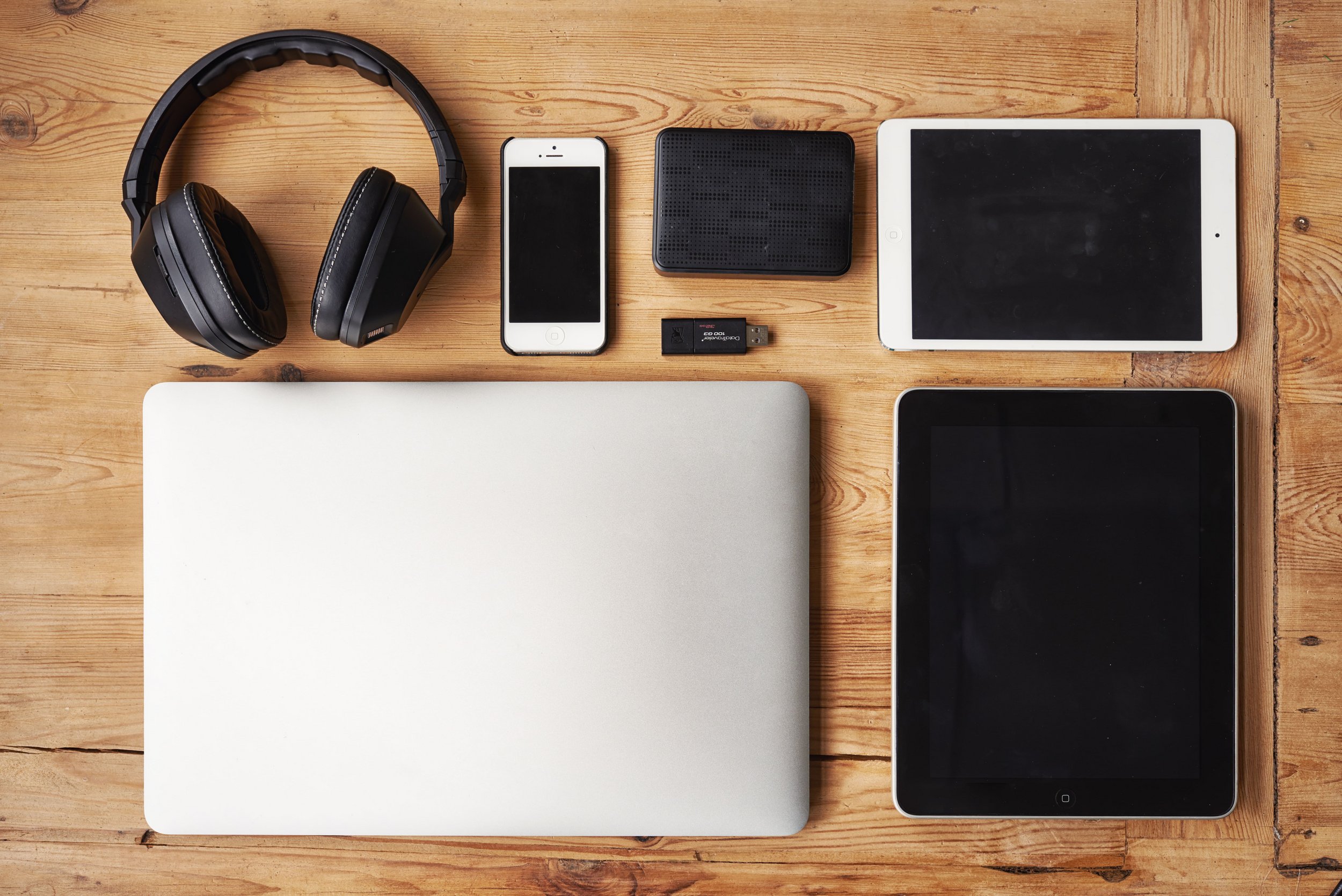 Whether you are equipping a business office or setting up a home cinema system, the Supernova Slavonski Brod will offer you the best solutions!
The shopping centre features a rich assortment of computers, laptops, monitors, keyboards, printers and scanners, video equipment, headsets, games and consoles for both the younger and elder gadget "addicts".
With full confidence choose the devices that are provided with a warranty and the available authorized service. Take advantage of many payment options and enjoy carefree shopping.
Don't forget to take a peek at the corner displaying mobile phones and accessories as it is hard nowadays to imagine one's life without smartphones. The latest models of world-renowned manufacturers accompanied by various types of headphones, cameras and other accessories that facilitate the use of mobile phones are available at the Supernova Slavonski Brod shopping centre.