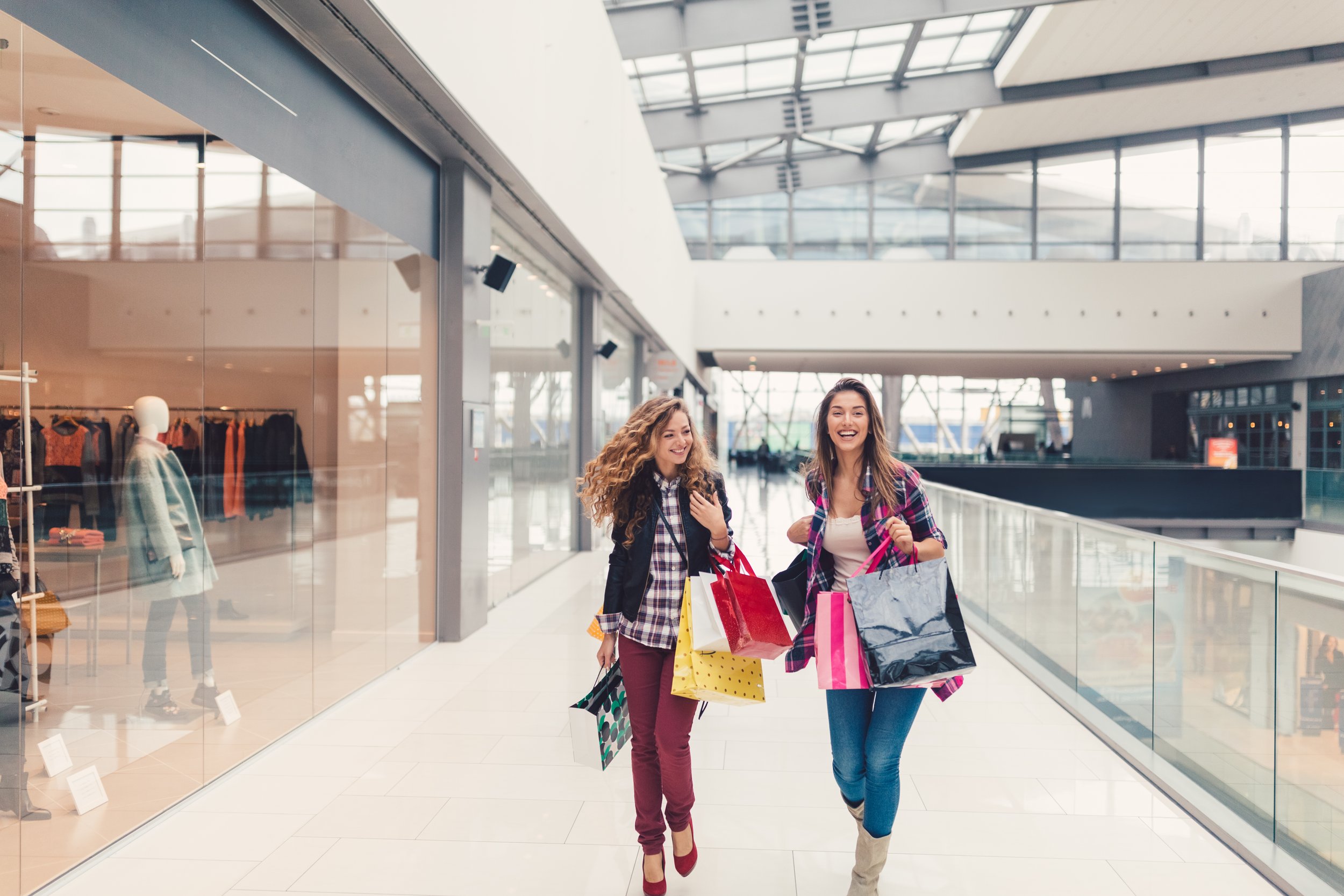 Other Facilities
In addition to the best shopping in the city, the Supernova Slavonski Brod features a variety of services that will make you keep coming back for more. Make you everyday life easier by taking advantage of the many services and products offered.
Find everything you need at the Supernova Slavonski Brod
Welcome to the shopping centre where you can get everything you need in one place. The leading shopping destination at Osječka 284 is the first Supernova shopping centre opened in Croatia and it consists of three buildings, which are built in three phases with different purposes:construction materials store and associated garden centre. The shopping retail park first opened its doors to all visitors in 2009 and has been a unique place for the best shopping experience in Slavonski Brod.
Situated in an exceptional and easily accessible location, close to the motorway and the city centre, it covers a floor area of approximately 68,000 m2, of which the shopping centre occupies more than 17,000 m2.
836 parking spaces are provided to greatly facilitate your shopping. A true oasis of relaxation and excellent shopping is created to make your everyday life easier.
A shopping destination tailored to all pet owners
Even your pets can freely enjoy numerous multi-purpose stores of the shopping centre. Zoo City is a place where you can get everything you need for your dogs, cats, birds, fish and other pets. The store features a rich assortment of food and supplies for rodents and aquatic animals as well as accessories for all types of pets.
In addition, our shopping centre features a variety of services such as sending mails, picking up packages or paying bills while free internet is provided at all times.
The shopping centre with its rich assortment of entertainment and shopping is within your reach and thus perfect for family gathering. Bring your youngest ones with you to enjoy a variety of amenities while you are carrying out different activities at the shopping centre. Numerous stores of the Supernova Slavonski Brod shopping centre feature well-known European brands as well as products of the Croatian manufacturers. The optimal choice of brands is one of the reasons for you to visit our unique shopping centre.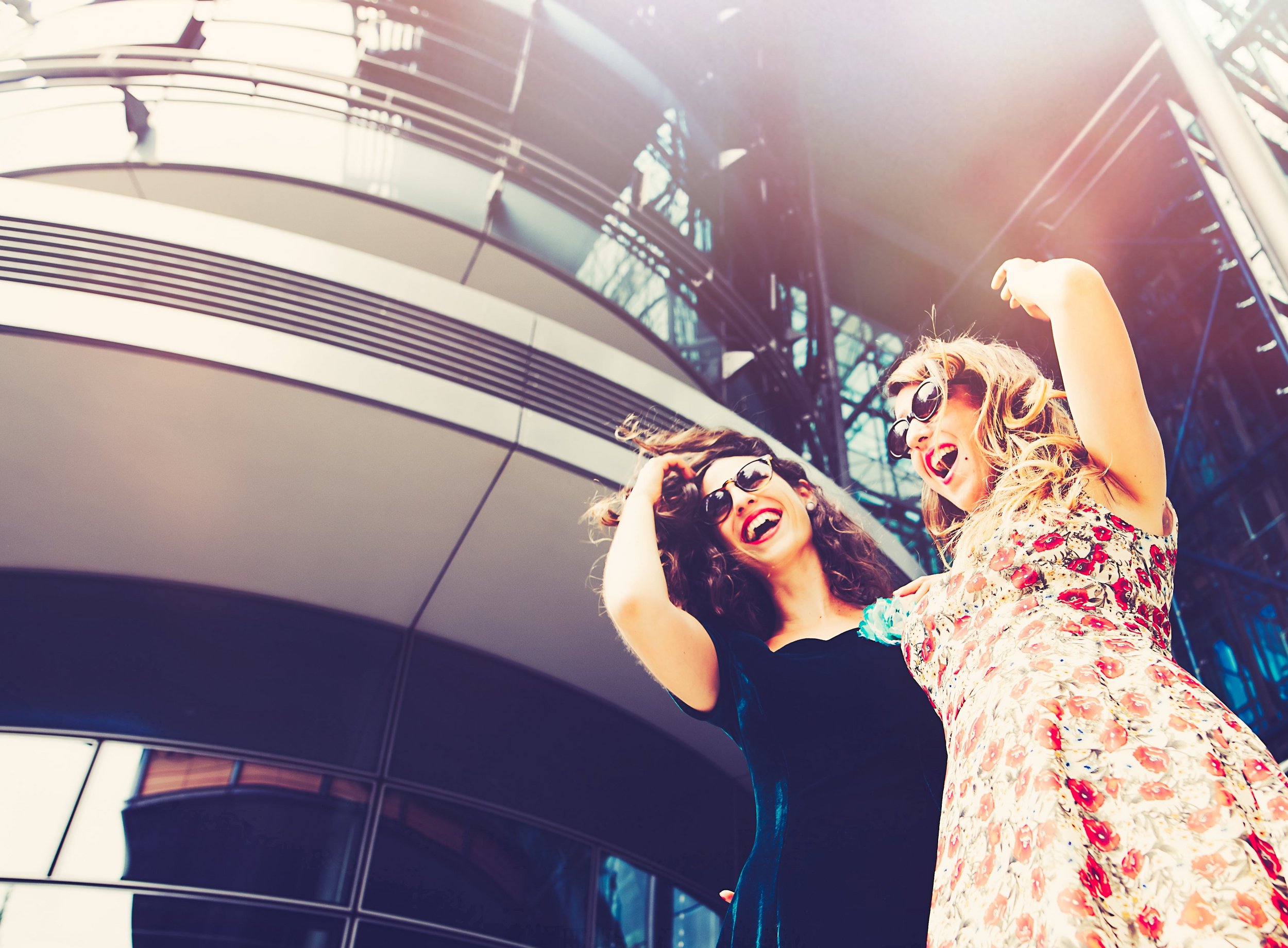 Find here everything you need
The shopping centre cafés are perfect places for starting a day or for relaxing and refreshing oneself at the end of a work day. In addition to shopping, find here everything you need for a lunch, home hygiene products, men's and women's beauty products and quality baby care products.
Equip your home or business office with the latest technological products and furniture and at the end of the busy day toast to another beautiful day!
We are waiting for you at the Supernova Slavonski Brod shopping centre.