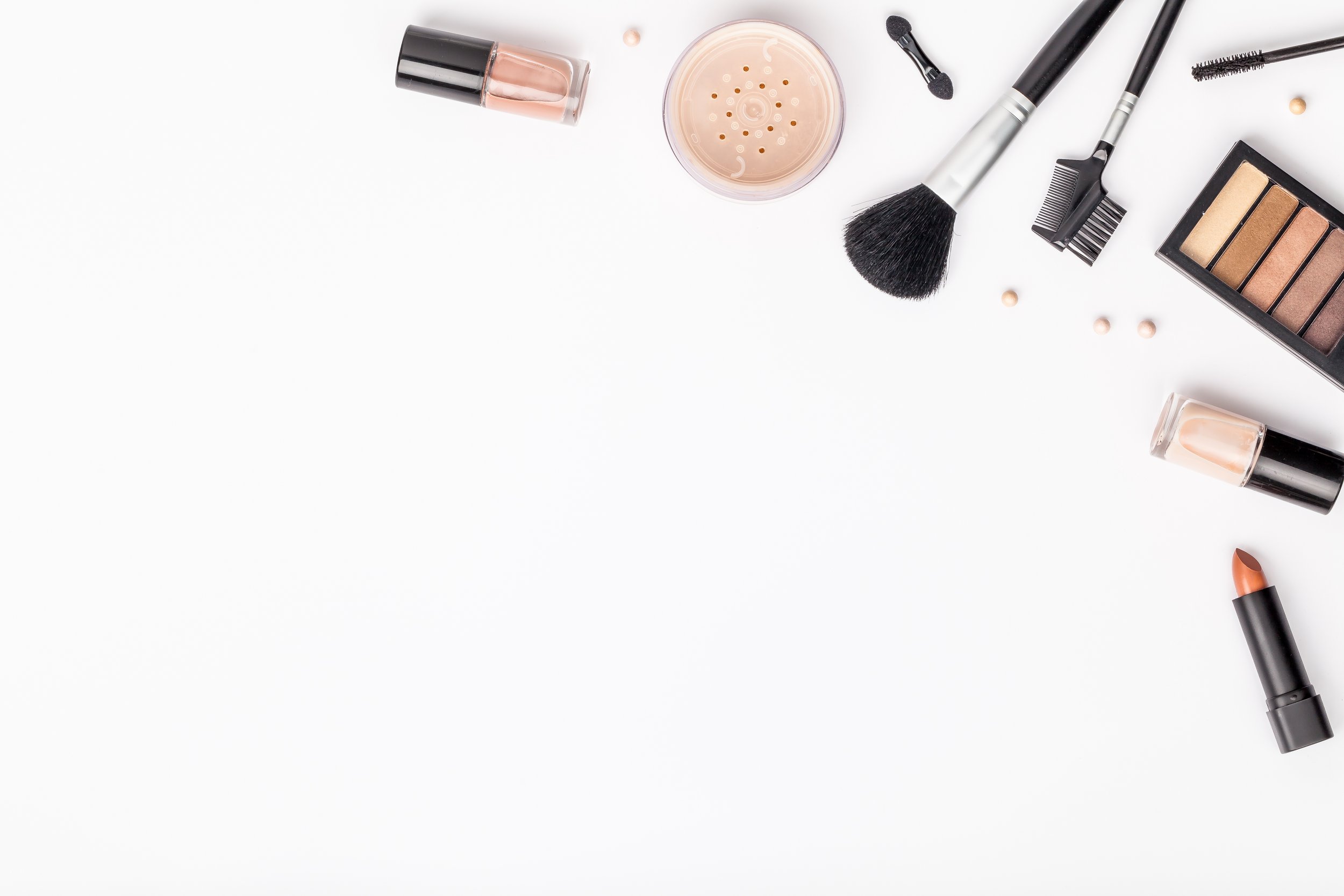 Drugstore
Drugstores at the Supernova Zagreb Buzin centre offer you everything you need for your cosmetic bag or household.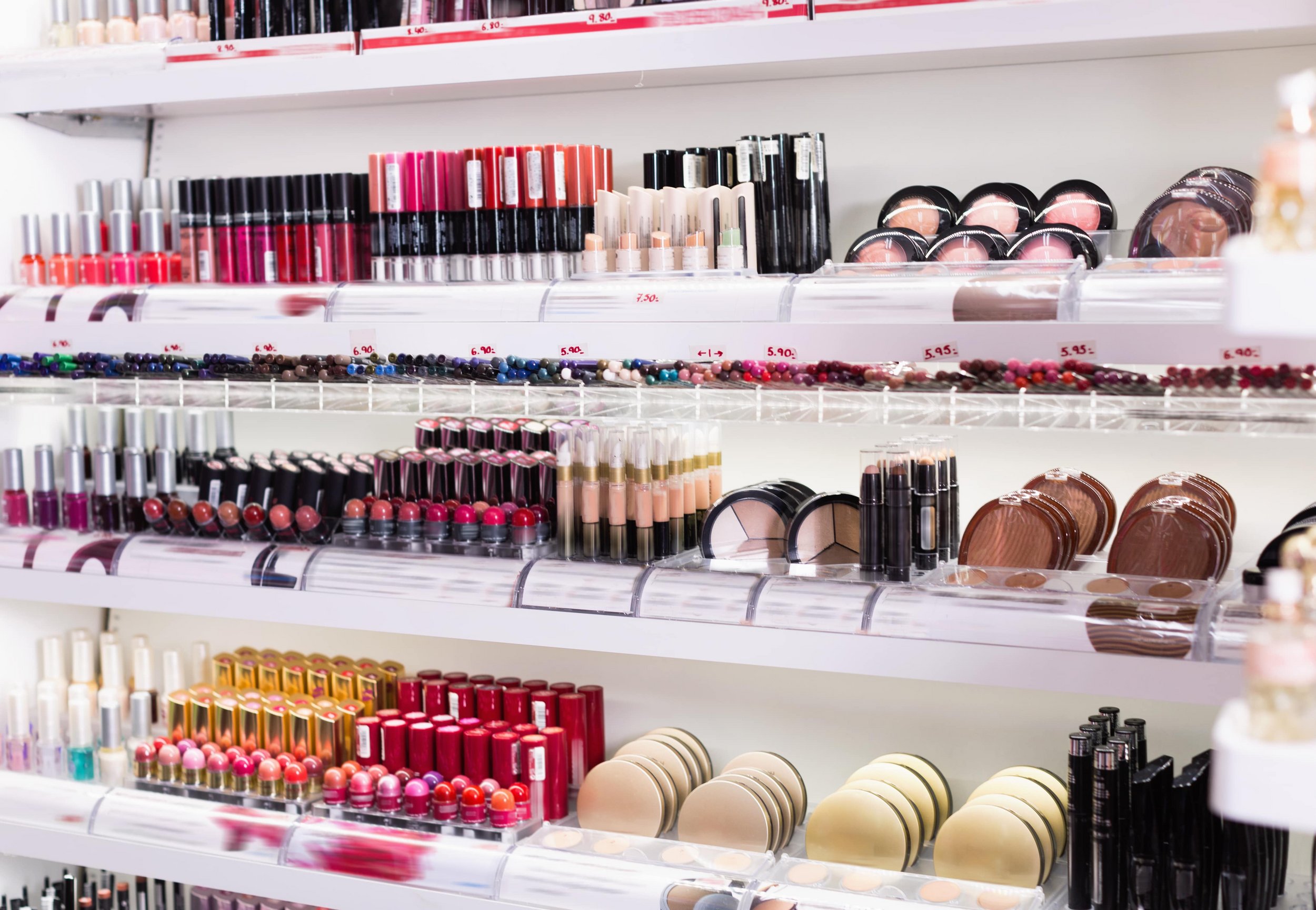 Fall in love with your reflection in the mirror
Check out the make-up products of renowned world brands at the Supernova Slavonski Brod shopping centre and let the professional stores' staff give you advices on the seasonal trends. Every woman's cosmetic bag contains decorative and preparative cosmetics that will give her a well-groomed and fantastic look.
Depending on the age and colour of your complexion, choose from a rich assortment of liquid powders, stone or stick powders, blushes, concealer sticks, mascaras, eye or mouth pencils, multi-coloured lipsticks and lip glosses at extremely affordable prices. There is a rising demand for men's and children's cosmetics, especially the preparative one, since the facial and body skin care is of great importance to all.
Let cleanliness be a priority to you and your loved ones
In addition to a rich assortment of beauty and care products for you and your family, the stores also feature a wide selection of home hygiene and cleaning products. Various products for maintaining home hygiene are available in small or large packages, of various scents and prices. Numerous special offers and sales promotions will significantly help get your budget on track.
In addition, include in your home budget special products intended for specific seasons. Your hair or nails do not react equally to cold weather and wind as they do to hot temperatures. Protect your skin in the summer from the sun and in winter from the wind. A good make-up will highlight your skin and make you shine with a full glow!
Everyone has his own wishes so let the shopping centre stores fulfil your wishes and the wishes of your loved ones
At the stores of the Supernova Slavonski Brod shopping centre look for children's food, before- and after-bath body care products, diapers, wet wipes, teats or toys, and pay special attention to the corner containing a healthy, gluten-free or sugar-free diet or the diet intended for vegans and vegetarians. There are also many benefits available to you such as loyalty programs and current promotions and offers that will allow you to achieve significant savings.
Choose a perfect gift from a rich assortment of products. Fragrances, decorative cosmetics, facial creams, anti-ageing creams, men's creams, perfume shower gels or gifts for the youngest ones are available to you at the drugstores of the Supernova Slavonski Brod shopping centre. Choose a perfect gift to delight your loved ones.