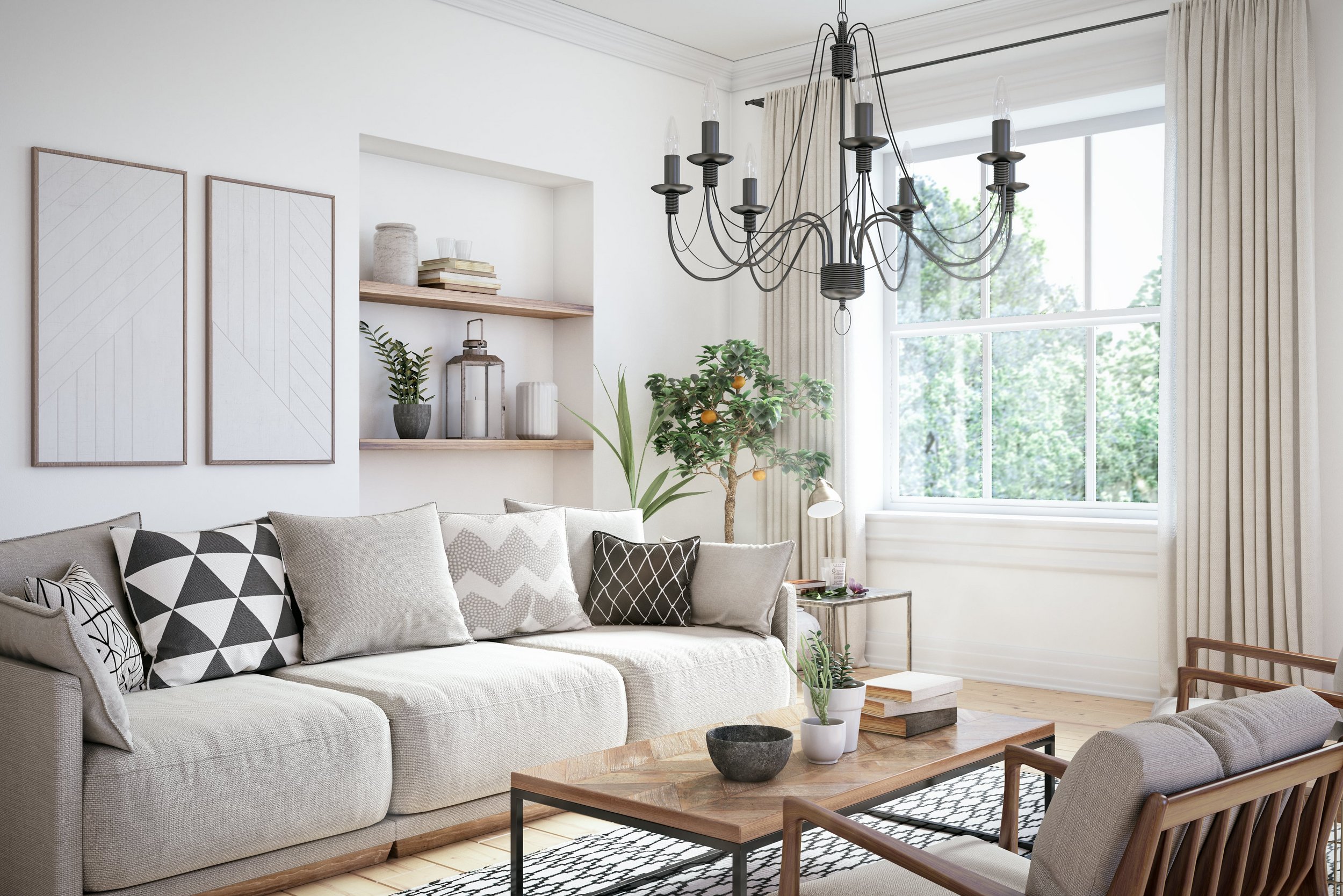 The Scandinavian brand with its current offerings will bring the latest trends into your home and complete your requirements for comfortable and quality decoration.
Create your perfect home with the assortment of the Jysk store at the Supernova Slavonski Brod
Located at the Supernova Slavonski Brod retail park, the Jysk store invites many customers to enter the magical world of the interior decorating in accordance with the Scandinavian aesthetics standards. Simplicity and functionality at every step – the store's assortment is at the same time modern, attractive and practical. If you intend to equip or redecorate your apartment or house or just want to refresh your living space with a new detail, enjoy the assortment of items that will bring the necessary change into your four walls.
Kitchen, dining room, living room or bedroom furniture, mattresses, bed linen, household textiles, bathroom accessories, decorations and the rest of the rich assortment will transform your home into an oasis of relaxation while the fans of the most current trends will be able to decorate their living space following the example of interiors presented in many popular magazines and TV shows.
Check out the latest assortments in the store catalogues. When visiting the store, let the friendly and professional staff assist you in the selection of the preferred items. Take advantage of various payment options and enjoy your carefree selection.
Scandinavian lifestyle for the best prices
JYSK is a Danish retail chain that provides furniture for living rooms, bedrooms, workrooms, bathrooms and dining rooms. In addition, the assortment also includes diverse household and storage equipment. The first store in Croatia was opened in 2009, and today, JYSK operates through 40 stores that feature everything you might need for your home, office or weekend cottage. If you are furnishing your bedroom, a wide assortment of wardrobes of a variety of styles, sizes and shapes as well as sliding cabinets, dressers and bedside cabinets will await you at the store. Aside from a kitchen, a living room is the most important room in any home; thus, decorate it with coffee tables, comfortable armchairs and cushions. In addition, the assortment of the JYSK store features a perfect sofa bed, two-seater and three-seater sofas, children's beds or bunk beds, and mattresses, floorings, blankets and linens in a wide range of colours and patterns.
Choose perfect chairs and wooden, glass or metal tables for your dining room. Furnish your bathroom with a wide assortment of soft towels, comfortable bathrobes, shower curtains and shower trays. Decorate your home walls with a wide assortment of mirrors. Store your shoes in perfect storage cabinets and decorate your plain windows with a variety of curtains. Light up your home with lighting - here you will find everything you need from a table lamp, floor lamp, chandelier to decorative lighting. Don't forget to decorate your terraces and balconies with garden furniture sets with accompanying cushions, lounger chairs and flower pots. The JYSK store in the Supernova shopping centre will surely become your favourite shopping destination.
The assortment of the JYSK store in the Supernova Karlovac shopping centre suits all tastes