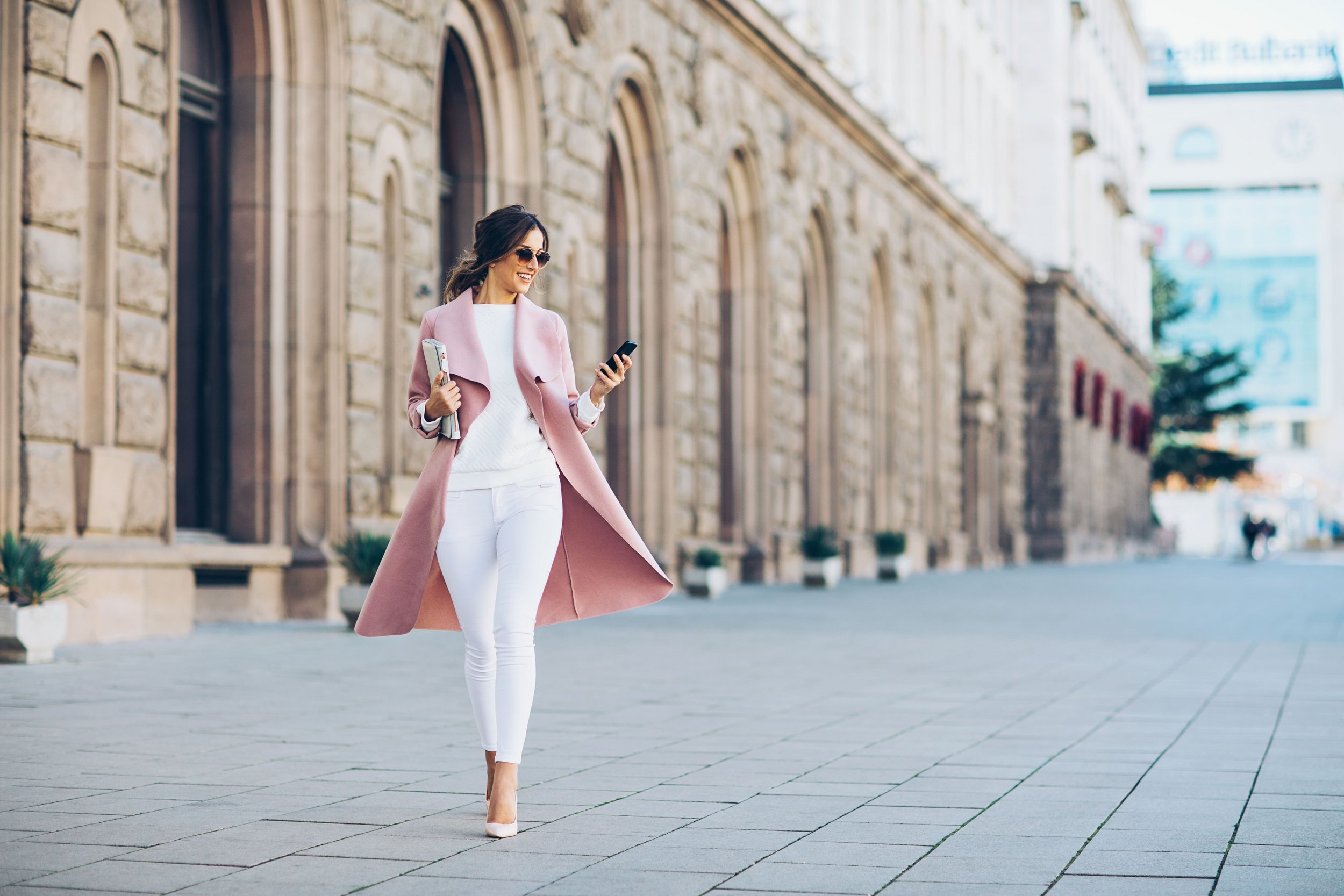 Fashion
Keep up to date with the new fashion trends by visiting the stores of the Supernova Slavonski Brod shopping centre. Check out the international and Croatian fashion brands to experience a real fashion fairy tale.
The fashion trends available at the stores of Supernova Slavonski Brod shopping centre are intended for women, men and children alike
The collections offered by the fashion stores feature a rich assortment of clothes for every season. Both the classic and the seasonal fashion items that have created a current fashion imperative are available at affordable prices so be free to play around with various fashion combinations. Explore various fashion styles and dare to experiment with the new ones.
Fashion experts claim that when fashion is concerned everything is permitted; therefore, feel free to play around with eclectic fashion outfits by combining T-shirts, jeans, shirts, trousers or suits with quirky seasonal fashion accessories or complement your outfit with unique shoes. When you are selecting the right outfits the guiding principle is to choose those outfits that fit a particular occasion; therefore, choose the outfits for festive, casual or business occasions at the shopping centre's stores.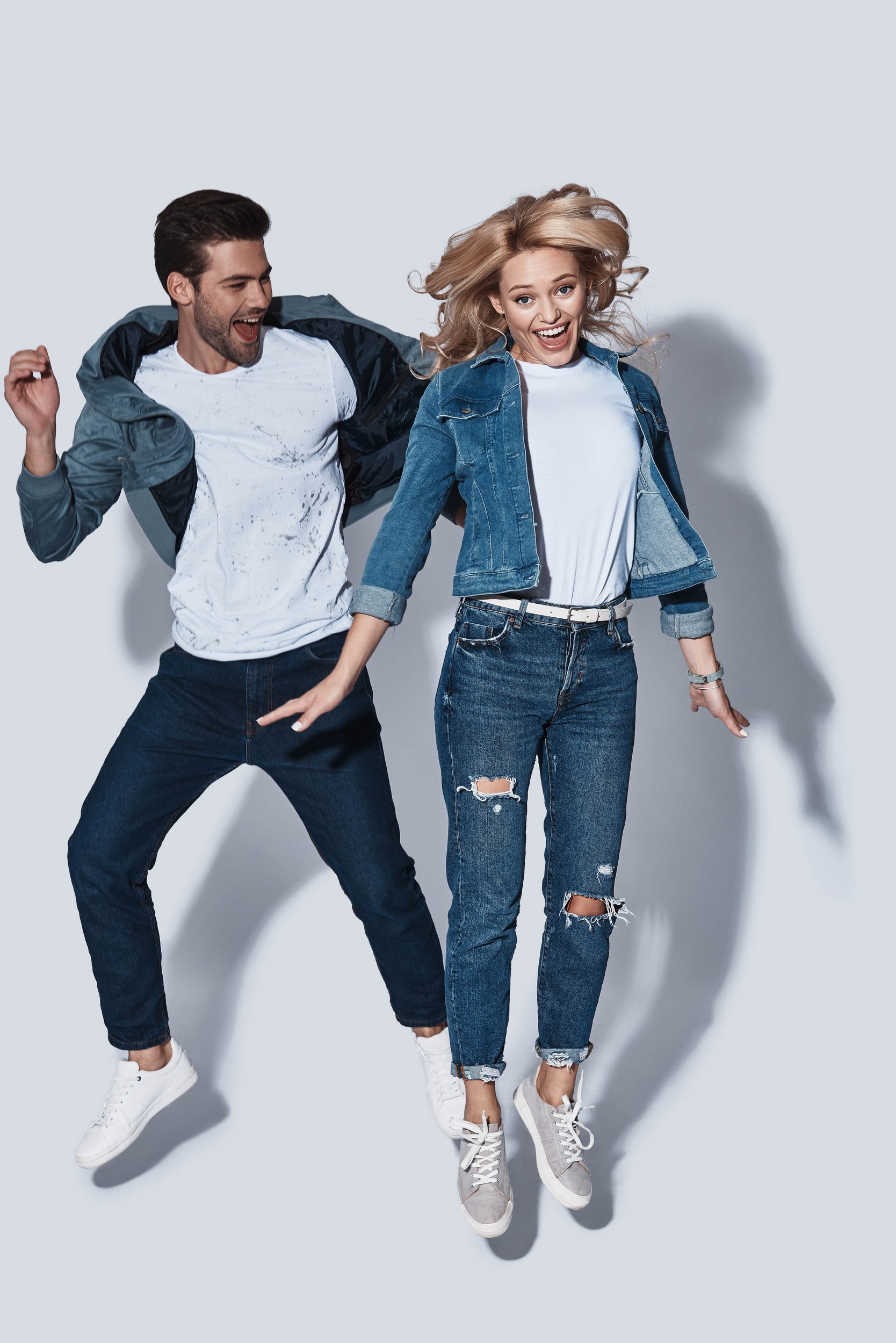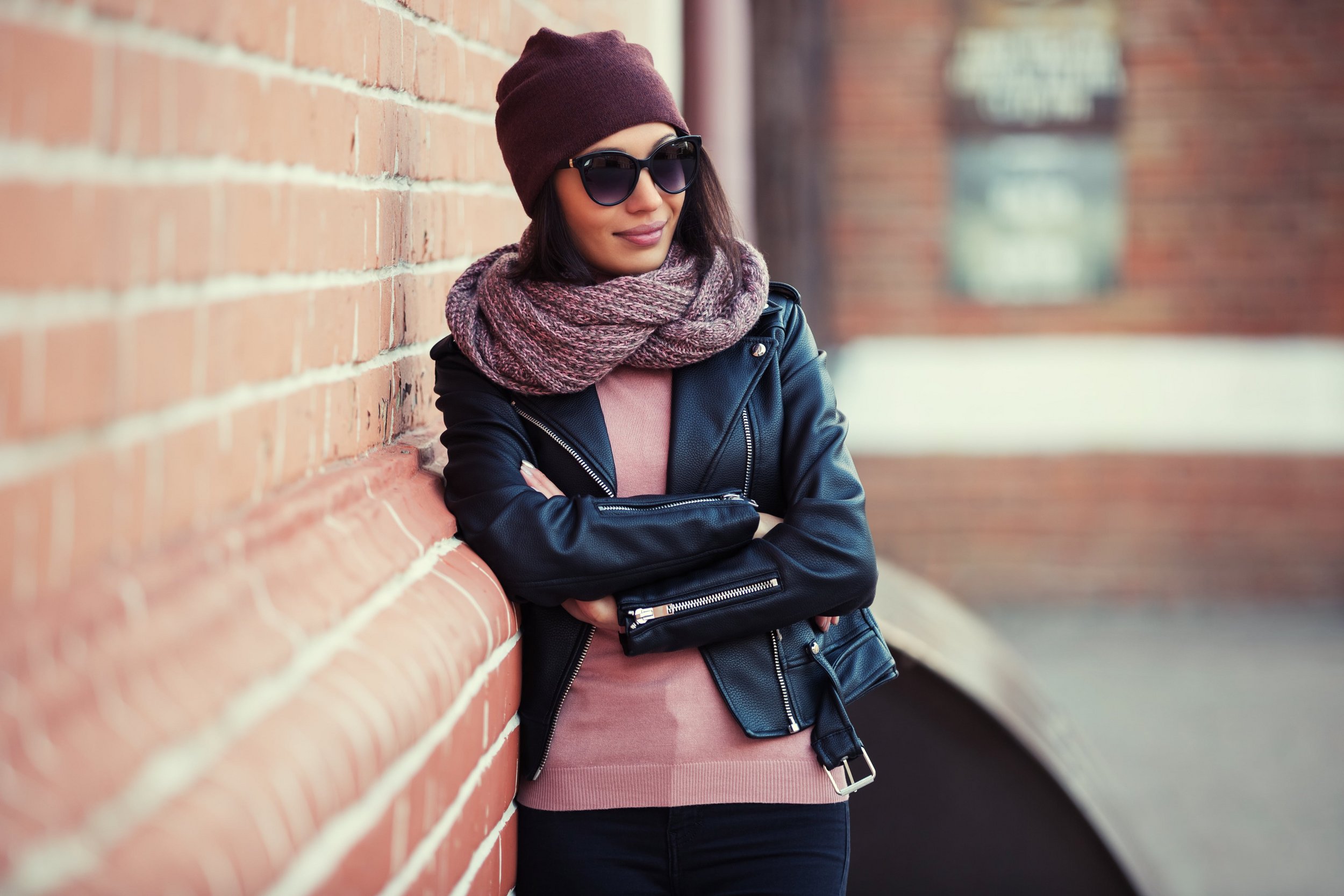 Follow the trends and become your own stylist by shopping at the Supernova Slavonski Brod
Playing around with fashion has become a growing challenge for both women and men. And the children, too, enjoy showing off their fashion taste by opting for trendy fashion items from the collections intended for the younger generation.
Prepare yourself for colder days by choosing knitwear, warm coats, sweaters and pullovers, and shirts that are perfect for both business and leisure occasions. Winter days will be more comfortable with clothes complemented with accessories made of warm materials such as fur or wool.
For warmer days check out lighter and more breathable clothing such as parkas or puffer jackets and complement them with a trendy T-shirt, trousers of various cuts and jeans. Not only men but also women have been increasingly combining suits for all occasions.
Look for modern top-quality clothes that are available to everyone at the Supernova Slavonski Brod!
The shopping centre stores feature a rich assortment of high-quality and trendy fashion items of all sizes and for all body shapes. If you are not sure what to choose, the friendly staff will be glad to advise you on the latest trends or let you know which outfit fits you better.
Visit the fashion stores of the Supernova Slavonski Brod shopping centre to check out trendy and special assortments, seasonal and inter-seasonal discounts and sales promotions that will allow you to update your wardrobe at more affordable prices.