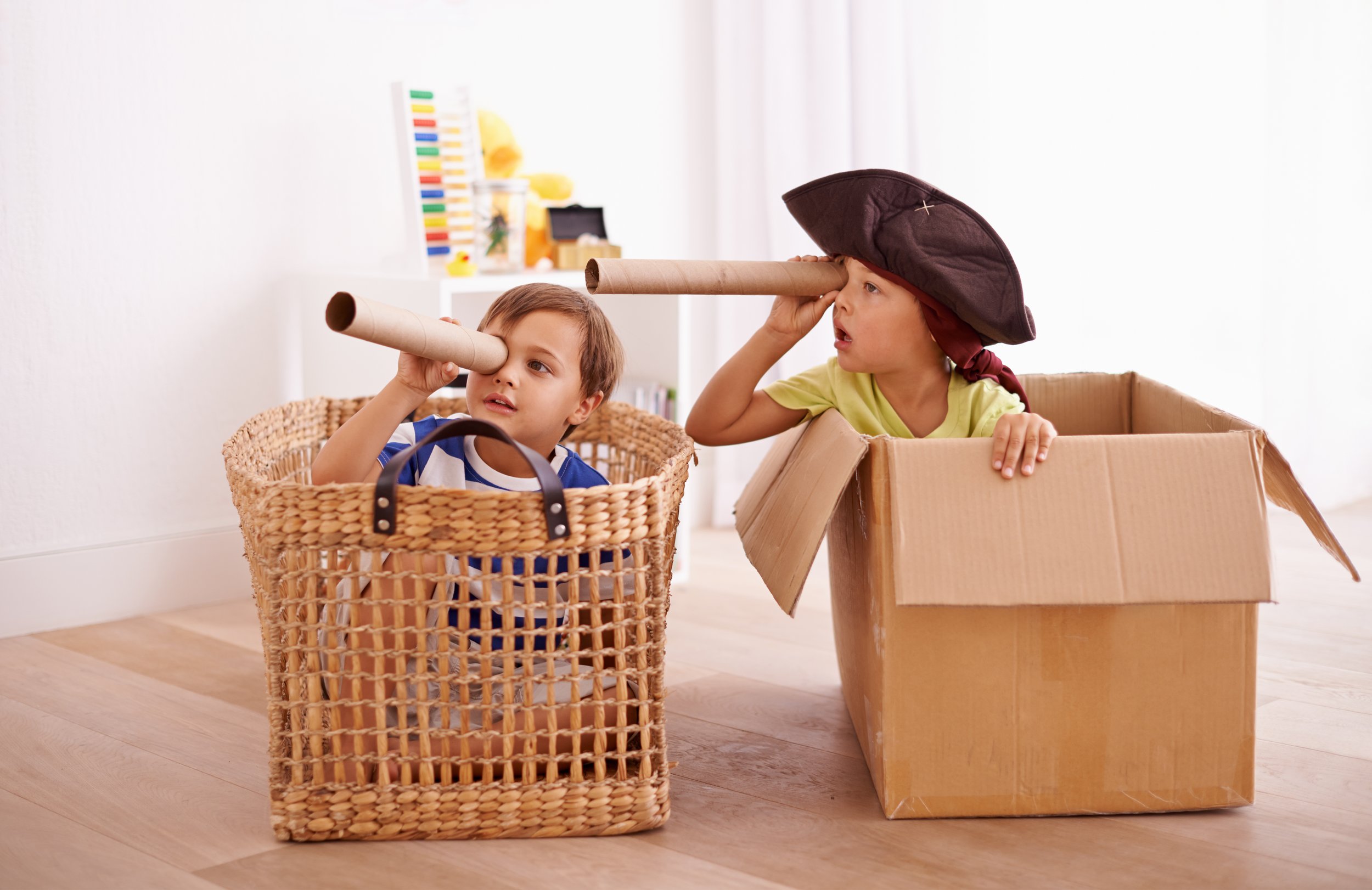 Kids
Bring your children to the Supernova Slavonski Brod shopping centre and get their attention! Find everything you need for your children, regardless of their age! While you shop for baby equipment, older children can have fun choosing the toy they want.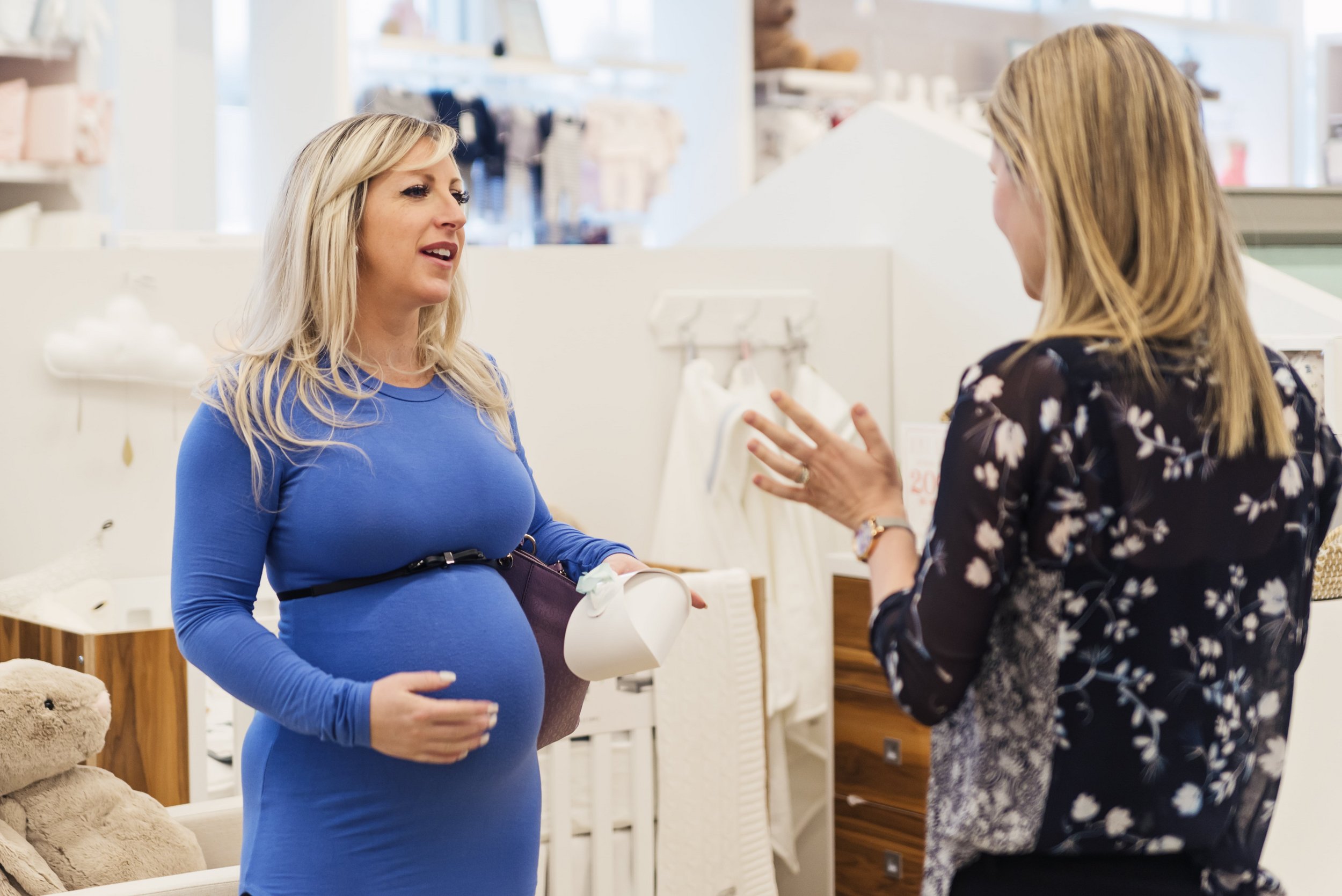 Before the baby arrives, you need to hit the stores for baby equipment!
Make the time waiting for the new member of the family easy by shopping on time for the equipment and supplies you will need. The Supernova Slavonski Brod shopping centre has it all. Free parking and friendly staff of the stores will make your task easier.
Find in one place all the equipment you will need for your new-born, from car seats, changing tables and chests, high chairs to baby walkers. Didactic toys, picture books, plush toys or first dolls and cars at affordable prices will make your child's day.
Rich offer for children of all ages at the Supernova Slavonski Brod shopping centre
When your child is small, you are the one who chooses quality products for them that will make your and the life of your child easier. As they grow, children become more particular about what they want, and sometimes their wishes are not easily met.
Discover the excellent selection of products for children on the shelves of the shopping centre's stores. Whether you are looking for children's furniture, safety equipment such as car seats or equipment that will make your home as safe as possible for your child, check the offer at the stores. From furniture, equipment, school supplies to toys for entertainment and learning.
You will be amazed by the offer! What to buy when the stores feature everything your boys and girls want to have at home?
If you are doing family shopping, stop by children's stores and let your child's imagination soar. Toys for all ages are available at favourable prices and if you are looking for children's clothing and footwear, you are in the right place too.
Regardless of the season, choose trendy quality clothing and footwear for your children. While you are looking at clothing and footwear, let your children explore the rich offer of toys. For school-aged children the stores offer all they will need, from backpacks, school supplies, to clothing and footwear.